AI and robotics company UBTECH debuts Panda Robot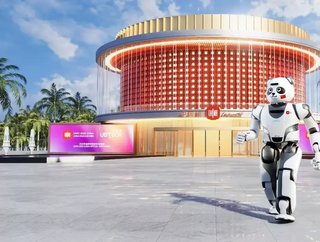 The UBTECH Panda Robot was inspired by the iconic panda native to China, combining unique technologies based on Walker, a humanoid service robot
Panda Robot, developed by a leader in AI, UBTECH, recently made its global debut at the 2021 World Robot Conference in Beijing, just before its appearance at the China Pavilion at Expo 2020 Dubai which starts next month, October 1, 2021. 
The Panda Robot, which is 1.3-meter tall and 63-kg, will debut as the Global Ambassador for Peace and Friendship and will serve as a guide to the China Pavilion. The China Pavilion will introduce smart agriculture, environmentally responsible products, and solutions that align with "green" development. 
UBTECH CBO(Chief Brand Officer) Tan Min said: "UBTECH is committed to bringing intelligent robots to thousands of households. As the only Official Partner of AI Robotics for the China Pavilion at Expo 2020 Dubai UAE, our Panda Robot which we've based on the UBTECH Humanoid Service Robot Walker is a true example of China's latest achievements in smart manufacturing and technical innovation."
AI technology developments 
UBTECH, a global AI and humanoid robotics company founded in 2012,  has applied AI technologies to its proprietary robots, including computer vision for service robots, autonomous navigation and positioning, hand-eye coordination, high-performance servo joints, motion planning and control, and voice technology.
Backed by intelligent robots and AI technology, the company provides a "hardware + software + content + service" full-stack solution to satisfy the needs of clients across a multitude of industries in different countries for multi-scenario applications, meeting the diversified expectations of consumers.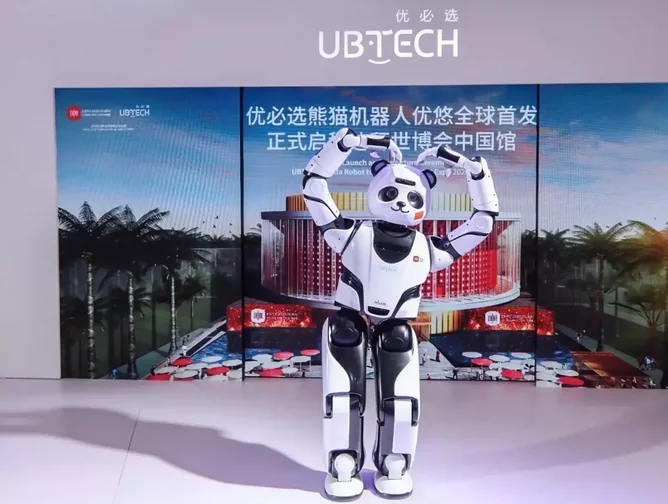 During the pandemic the company was able to bring to market cost effective, tech-driven, anti-epidemic robots and solutions that have been used across the world including China, the United States, Japan, the Netherlands, and even Rwanda, to help control the spread of COVID-19 and provide solutions for the return to pre-pandemic conditions.
UBTECH has deployed AI education programmes and robotics to more than 40 countries worldwide, including South Korea, Singapore, Thailand, Malaysia, Vietnam and other Belt and Road Initiative(BRI) countries, the world's largest provider of integrated software and hardware AI and robotics education solutions.