Curastory's Shane Austrie shares his insights into AI and ML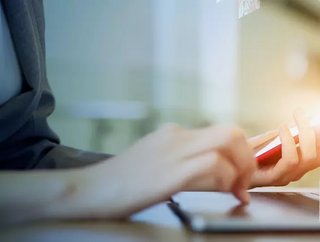 Following our successful Technology, AI & Cyber live! event, Technology Magazine reflects on the insights from our speaker, Shane Austrie
With a wealth of knowledge in the technology industry, Shane Austrie has held various Cheif Technology Officer positions where he has supported companies as they look to adopt new technologies.
Austrie specialises in 'MarTech' where he helps companies build internal tools in order to improve their marketing, advertising, and branding. He also supports advertising platforms with 'AdTech' to improve their revenue by improving their machine learning.
Currently, Austrie is the Chief Technology Officer for Curastory, a company that allows anyone to shoot and edit high-quality video, monetize shows, and distribute to all of their video channels, 100% free.
As part of his role with Curastory Austrie helps sports creators monetize their videos as well as Helping Fortune 500 companies understand Gen Zs and the creator economy. In his previous role as AdTech Machine Learning and Fullstack Consultant with Curastory, Austrie built real-time bidding systems and machine learning models for predicting and attributing the monetary success of influencer marketing.
Highlighting his own areas of expertise, Austrie himself says he has particular knowledge in the following areas:
Gen Z trends

Consumer insights

Influencer marketing

Streaming on-demand

Building machine learning(ML)/artificial intelligence (AI) for all of the above
At our Technology, AI & Cyber live! Event Austrie spoke about how ML and AI are transforming marketing, advertising and customer retention. Catch his keynote speech at the Tobacco Dock in London below.