Improving the supply chain as UST and o9 Solutions partner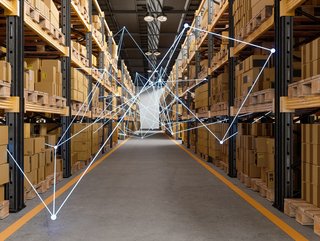 UST has announced a new partnership with AI company, o9 Solutions to provide supply chain management and propel digital transformation for enterprises
Leading digital transformation company, UST has announced a new strategic partnership with AI enterprise software company o9 Solutions. This new partnership aims to provide effective supply chain management solutions as well as propel digital transformation for enterprise clients.
With its planning and decision-making software, o9 Solutions enables organisations to accelerate the digital transformation of their supply chain functions and drives the digital transformations of integrated planning and operations capabilities.
The partnership will combine UST's deep systems integration and strategic knowledge expertise with o9's AI-powered supply chain, revenue, and P&L planning and decision-making platform.
"In today's disrupted world, we are facing a unique combination of incredible volatility across the supply chain and rising customer expectations for a seamless experience across all channels. We are proud to integrate o9's industry-leading integrated business planning platform with our system and data integration capabilities to provide innovative solutions to our clients across all core industries," said Niranjan Ramsunder, Chief Technology Officer at UST.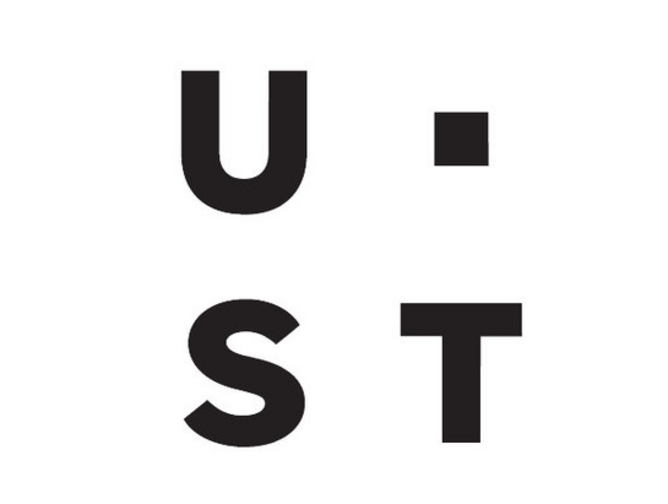 UST and o9 Solutions: responding to continued disruptions to the supply chain
Together, UST and o9 will address organisational structure, processes, and associated change management goals to accelerate solution adoption and value realisation for clients.
In doing so, the pair will help retail, consumer packaged goods (CPG), manufacturing, technology, and telecom enterprises unlock significant value in end-to-end planning and execution processes for their supply chain networks.
"Our platform and solutions combined with UST's deep domain expertise will help our customers accelerate their digital transformation journeys," said Igor Rikalo, President and Chief Operating Officer at o9 Solutions.
"We look forward to collaborating with UST," he added.
This partnership comes as the application of AI technologies in supply chain operations are becoming increasingly important as businesses across the world have to respond to disruptions caused by a multitude of different things, such as the coronavirus pandemic.
In response to this, companies are turning to AI technology as, amongst other benefits, it can solve the complexities of running a global logistics network.
The announcement of this new partnership comes soon after o9 announced a US$295mn funding round to drive innovation with more research and development, industry knowledge models and partner ecosystem development.
Just yesterday, the company also announced the go-live of its Supply Chain Management Solution for Berger Paints India Limited, one of the largest paint companies in the world.