Procurement & Supply Chain Live: Meet SirionLabs Mark Voytek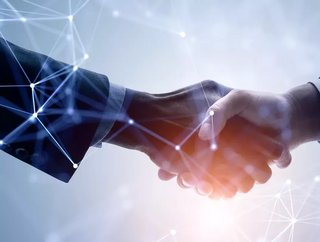 We go live on 29th September, so don't forget to register for our Procurement & Supply Chain Live! hybrid event
Meet Mark Voytek, Chief Customer Officer at SirionLabs
Mark Voytek is a transformational business executive with strategic, tactical and proven experience in helping Global 1000 companies. With his experience, he has advised companies to deliver superior business and technology transformations.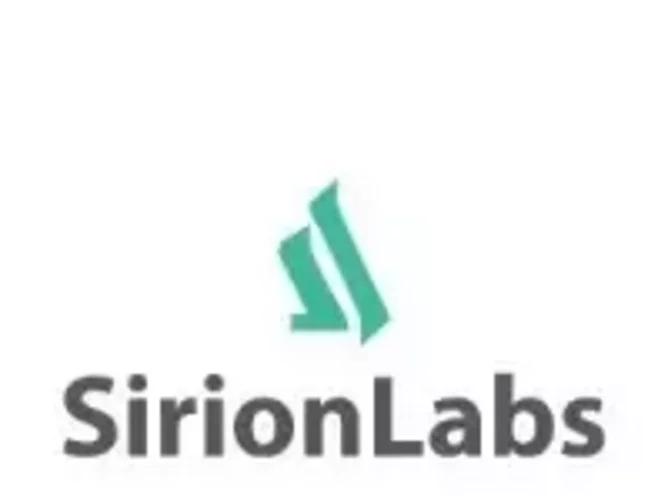 With over 25 years of leadership, management and decision-making experience, Voytek specialises in defining sourcing and operational strategies and then designing, building, implementing, integrating and managing transformations. Prior to his current role at SirionLabs, Voytek held leadership roles at EY and KPMG advising clients across all aspects of enterprise transformation. He advises in areas related to Information Technology, Supply Chain & Operations, Quality, Finance & Accounting, Enterprise Resource Planning and Procurement.
In his role at SirionLabs, Voytek supports the company with its smart contracting platform. SirionLabs are the leader in AI-powered contract lifecycle management (CLM) technology, the company brings together category-leading innovations, unrivalled Contract Lifecycle Management expertise and a deep commitment to customer success.
Voytek will be joining the Procurement & Supply Chain Live! hybrid event as a moderator on a panel discussing how to automate a contract management digitalisation programme as well as looking at how to leverage the power of AI and ML to create smarter contracts across the organisation.
One more day to go!
Just one day to go until Supply Chain Digital and Procurement Magazine debuts Procurement & Supply Chain Live!, the must-attend event of 2021 for today's procurement and supply chain leaders, and leaders of the future. 
Join global leaders from the world of procurement and supply chain on September 28 - 30, 2021 in-person or from around the world virtually for jam-packed days networking, sharing ideas, and soaking up actionable and unique insights to further your business and career! 
Whether you attend virtually or in person at the Tobacco Dock (London), discover more than just notes on a page, attending Procurement and Supply Chain Live! will leave you with insights on how companies like yours are tackling current industry challenges, the knowledge to develop an actionable framework to implement at your own business, and at the end of the three days real-world connections.
Take a look at the Agenda for our Three Day Event 
Wilson and Rock are not the only leading executives in the world of procurement and supply chain to be speaking at Procurement & Supply Chain Live! To see the agenda for the three-day hybrid event and who will be speaking, click here.
The event will include: 
Keynote addresses from respected industry leaders

Dynamic live roundtables (inc. Q&A)

Fireside discussions

Inspirational Speakers & Presentations

Extensive networking opportunities
To register for Procurement and Supply Chain Live, click here!