Richard Benjamins shares expertise about AI and data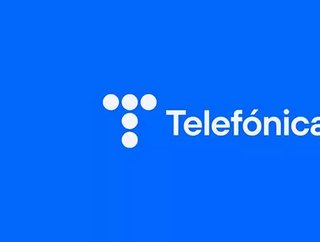 As our Technology, AI & Cyber LIVE event recently took place, we take a look at what Richard Benjamins shared in his talk
One of the 100 most influential people in data-driven business (DataIQ 100, 2018), Dr. Richard Benjamins, Chief AI & Data Strategist at Telefonica, joined us at Technology, AI & Cyber LIVE to share his insights. 
Co-founder and Vice President of the Spanish Observatory for Ethical and Social Impacts of AI (OdiseIA), he was previously Group Chief Data Officer at AXA, and before that spent a decade in big data and analytics executive positions at Telefónica.
He is an expert to the European Parliament's AI Observatory (EPAIO), a frequent speaker at AI events, and strategic advisor to several start-ups. He also was a member of the European Commission's B2G data-sharing Expert Group and founder of Telefonica's Big Data for Social Good department. 
Benjamins holds a PhD in Cognitive Science, published over 100 scientific articles, and is author of the books "The myth of the algorithm: tales and truths of artificial intelligence" (Spanish) and "A Data-Driven Company". 
Speaking at our live event, he shared his thoughts and expertise about AI and data, 'The Opportunity, The Journey and The Risks':