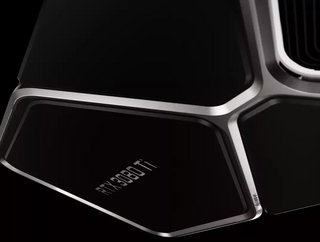 As Nvidia ramps up to activate its AI solutions, we take a look at the company's history
1993 – Founding
Jensen Huang from AMD, and Chris Malachowsky and Curtis Priem from Sun Microsystems, saw a market to improve graphics performance with dedicated hardware. They sensed that computer games would become a huge market and set out with $40,000 to found Nvidia.
1993 – Funding
Having named the company after a file-naming system they had devised, the trio needed funding, which came in the shape of a $20 million venture capital round led by Sequoia Capital. 
1998 – Breakthrough
Nvidia had some success but their breakthrough would come with the introduction of the RIVA TNT graphics adapter. The following year, the company released the GeForce 256, which had on-board transformation and lighting. The GeForce comfortably led competitors.
2000s – success
Nvidia won the contract to develop graphics hardware for Microsoft's Xbox and would go on to provide similar services to Sony for the Playstation 3. A slew of acquisitions and awards made Nvidia a household name in graphics.
2020 – Cambridge-1
The benefits of using the awesome power of graphics hardware to process other data was not lost on Nvidia, which announced plans to build the Cambridge-1, the UK's most powerful computer. The company's future in AI hardware development is virtually secure.
Photo credit: Nvidia
//links
Read more 
Find out more
Technology
Nvidia
//caption
Caption. Credit: Getty/xxx
//ends