Is it right to use video and AI systems? Privacy expert asks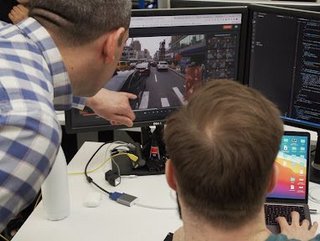 Simon Randall, CEO of video privacy and security company, Pimloc, answers recent BBC article around Big Brother Watch complaint about Southern Co-Op
According to the BBC, Big Brother Watch has complained to the ICO about biometric cameras at its shops. The article continued by adding: "The privacy campaign group says the system at the convenience stores breaches data protection and people may end up on a watch-list without knowing".

Facewatch technology has already been adopted successfully by Costcutter, Sports Direct, Spar and others, with Southern adding "it is only using the Facewatch system in shops with a history of crime, to protect its staff."

35 of the 200 stores co-operative runs across southern England have the system installed. A single camera captures the faces of people who enter the shops, and the images are analysed and converted into biometric data. This is then compared with a database of people the co-operative says have stolen from its shops, or been violent.
The controversy centres around what Big Brother Watch calls "privacy intrusion".

Simon Randall, Founder & CEO of British tech company Pimloc, argues that "The use of video and AI in retail is proving controversial, but it is actually far more widespread than this specific complaint from Big Brother Watch might suggest."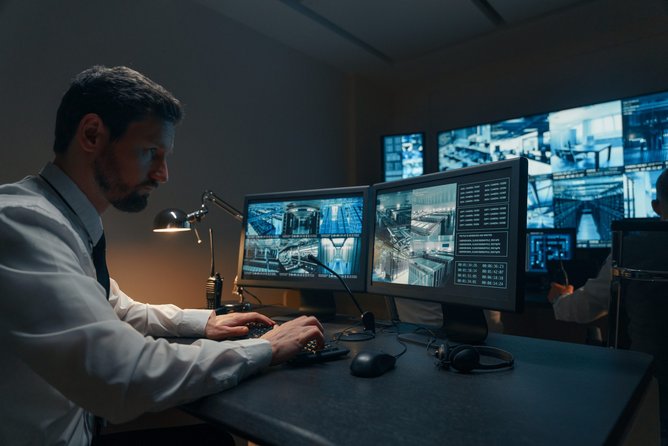 Pimloc claims to increase security without compromising personal privacy
Set up at the end of 2016, Pimloc is a deep learning platform that enables private businesses and public organisations to protect sensitive or personal data in video, to maintain safe online environments, and to manage video security.
"We are all unknowingly giving away our freedom by walking down the street, entering a store, going to work or watching a sports game," says Pimloc's own website. "To counter this, Pimloc is developing systems that will allow businesses and public organisations to increase security and extract valuable analytics data without compromising personal privacy."
Founder Randall insists that while the BBW complaint has raised an interesting debate, it is nothing new:
"Retailers have, on average, over thirty cameras per store throughout the U.K. these camera feeds are being collated and analysed at a breathtaking scale.
The questions we normally need to ask are about proportionality. Does this use of cameras balance the needs of safety and security with the privacy of the individual?
This challenge from BBW is interesting as it goes further - challenging the use of the system in a more fundamental way, asking is it even right to use the systems at all?"
What to learn more about the potential future of facial recognition technology?
We have written a short feature on some of the applications of the technology and also other types of recognition tech, such as voice recognition.
You can read it here.