TECH & AI LIVE LONDON: Speaker focus in the Tech & AI zone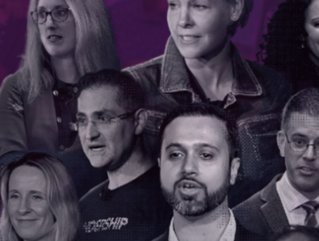 Some of the world's biggest brands are speaking live at London's Tobacco Dock. See who is appearing on our Tech & AI LIVE stage this coming June 23-24
The world's leading CISOs and CTOs will gather in London for a trend-setting conference to discuss the future of their industries.
Brands signed up include Google, T-Mobile, NTT Ltd., Three, United States Air Force, Vodafone, Accenture, Oracle, Microsoft, PwC, IBM and many many more!
The hybrid event is held between 23rd-24th June at Tobacco Dock London and broadcast live to the world. Incorporating four zones; Technology & AI LIVE, Cloud & 5G LIVE, Cyber LIVE and March8 LIVE, today we focus on technology and artificial intelligence, and some of the biggest names you can find in the Tech & AI LIVE zone…
Kirk Compton - SambaNova Systems
Title: Director BD & Strategic Sales
Bio: A business outcome executive working with C-suite leaders thru empathic workshops to align organiSational strategies. Proven track record of continued success and growth in global and regional leadership roles. A market leader in client focused solution development, delivery and management. Driving enterprise growth by aligning corporate strategy ahead of market conditions and ever-changing technology solutions. Expansive roles from global and regional leadership to vertical leadership across multiple technology platforms including but not limited to ERP, customer experience, hyperscalers, private cloud and most recently smart solutions driven by artificial intelligence and machine learning technologies.
Presentation
Title: AI is Here - The time to accelerate your business with AI is now! A massive industry shift is underway
Today, over 700 billion interactions occur daily between people, machines and devices. By 2025, every connected person will have a digital interaction every 18 seconds, that will be trillions of interactions in a day. For the next 20 years, AI will be the facilitator and the computational power behind this massive volume-of-interaction. 63% of CEOs believe AI will have more impact on the world than the internet.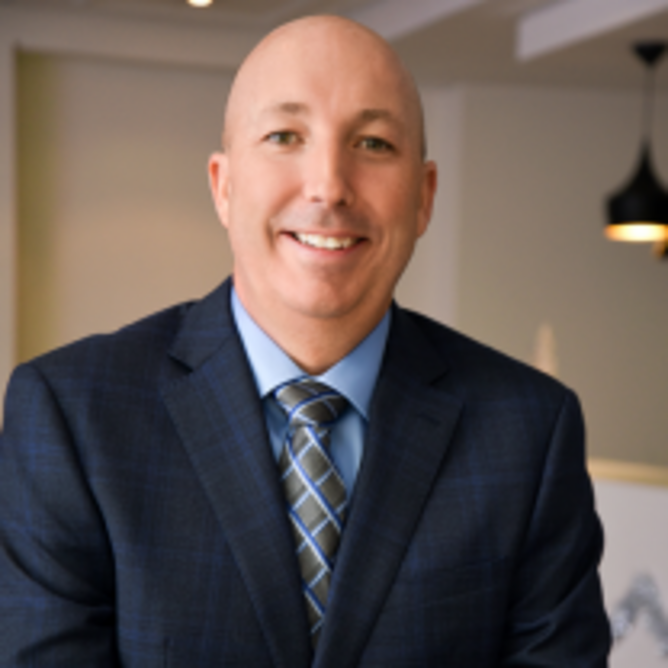 Amr Elrawi - Oracle (sponsor)
Title: Director, Sports Marketing and Business Development
Bio: Amr Elrawi is an award-winning commercially focused and data-driven business leader with over 20 years of experience in Marketing & Sales within the Telecom, Technology, Financial Services, and Sports industries.
Amr is Director, Sports Marketing and Business Development at Oracle. In his current role, he helps Sports organisations and partners to use data and technology to win and drive performance.
Before joining Oracle, he was the Head of Acquisition for Tottenham Hotspur Football Club, focusing on growing and engaging fans using Data and Marketing Solutions to drive commercial value & improve Fan Experience. He also spent 4 years at Barclaycard driving digital transformation programme. Earlier he spent 5 years at Cisco, leading London 2012 digital sponsorship, and 10 years at Vodafone where he held a number of positions in Service, Sales and Marketing. He also holds an Executive MBA degree from Warwick Business School.
Presentation
Title: Winning with Data in Sports
F1 is arguably the most data driven and technologically advanced sport. The 2021 race season was a huge success for Oracle Red Bull Racing and Oracle. With the team achieving 23 podium finishes and Max Verstappen winning the driver's championship, Oracle Red Bull Racing had its most successful season in recent history.
Join us to learn how Oracle is helping Oracle Red Bull Racing use data and technology to improve performance on the track and build an unrivalled fan experience.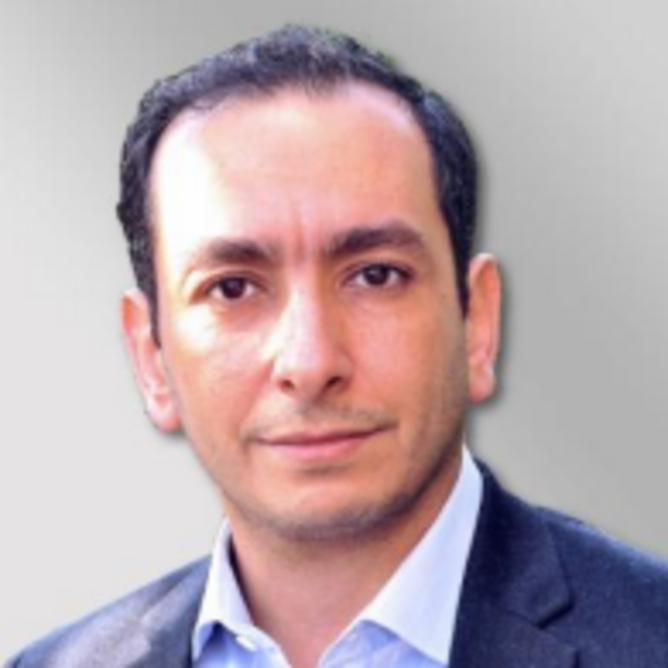 Arungalai Anbarasu - Waygate Technologies, a Baker Hughes Business
Title: Chief Technology & Strategy Officer
Bio: Arungalai Anbarasu is the Chief Technology & Strategy Officer at Waygate Technologies, a Baker Hughes business and world leader in industrial inspection and nondestructive testing (NDT) solutions. Aru and her team drive the strategy, technology & business models on inspection solutions. They are also focused on the digital transformation of Waygate Technologies and the company's evolution into a digital inspection solutions provider, taking customers from inspections to insights and from insights to innovations. Prior to her current role, Aru was the General Manager for Industrial X-ray & CT solutions business at Waygate Technologies. She also spent over a decade in GE in multiple global impactful roles in business divisions such as Global Research Centre, Oil & Gas, Power Conversion, Healthcare and Renewables across the world. She is an official member of Forbes Technology Council and an influential thought leader. She is passionate about encouraging Women in STEM fields and continues to pursue avenues to support this topic. She was recognized as Top 100 Technology Leaders by Technology Magazine, 50 Most Powerful Women in Technology by National Diversity Council and International Achievers' Award, 2021 by Indian Achievers Award, 40 under 40 by CDO Magazine, 10 most inspiring women leaders to follow in 2022 by Insights Success. Aru currently resides in Germany with her husband Divyang and daughter Ada.
Presentation
Title: Digital Triplets
Understanding the journey into advanced insights and actions by adding the layer of Inspection and Metrology Data to create a Digital Triplet.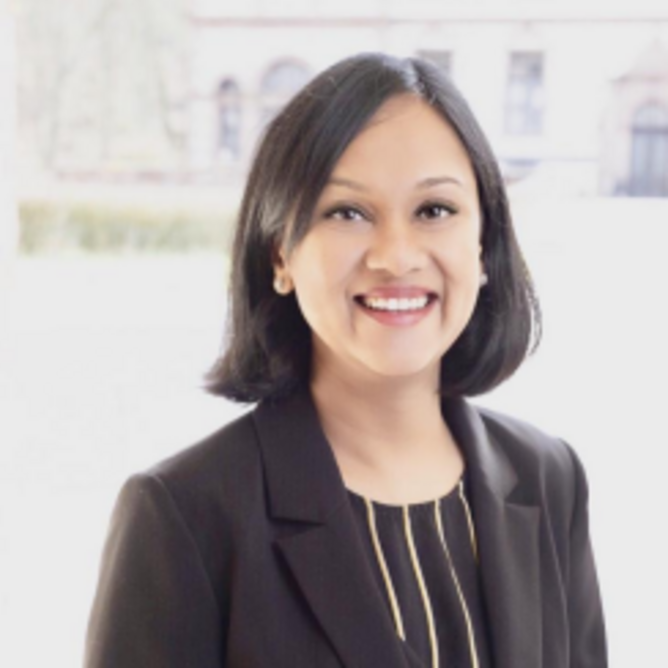 The marquee Technology event you simply cannot afford to miss!
TECH LIVE LONDON features inspiring keynotes and lively roundtables alongside fireside discussions and Q&A sessions from some of the world's largest companies and innovative start-ups.
Build impactful relationships through 1-2-1 networking and experience our TECH Showcase featuring the latest cutting-edge technology.
The two-day hybrid event will be held on the 23rd and 24th of June 2022, in-person and broadcast live via Brella, our fully interactive virtual platform. To attend in-person or virtually for TECH LIVE: Shaping the Future of Technology, click here.