Top 10 most influential Chief Digital Officers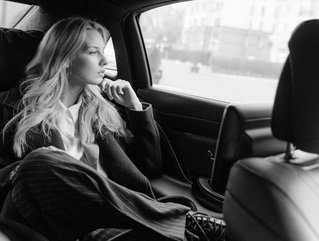 We look at 10 of the most influential Chief Digital Officers who are driving digital transformation and promoting digital strategies at their organisations
Dubbed "transformers in chief" by McKinsey, Chief Digital Officers are tasked with integrating digital into all aspects of the business, helping organisations drive growth through digital transformation and seizing opportunities of emerging digital technologies.
And, with 69% of boards having ramped up digital business initiatives in response to the disruption caused by the COVID-19 pandemic, for many organisations the role of the CDO with their data and analytics skills has never been more important.
Here, we look at 10 of the most influential CDOs who are driving their organisation's digital strategy.
As Global Chief Operations Officer and Chief Digital Transformation Officer, Moti Gyamlani is responsible for a number of support functions at Ericsson.
Before joining the organisation, he held a number of leadership roles at Airtel as well as board roles with e-Mobility Solutions and Indus Towers.
Gyamlani completed Executive Development Programs at Harvard Business School and holds an MBA from Thunderbird School of Global Management, Arizona State University, and a Bachelor of Mechanical Engineering from MIT, India.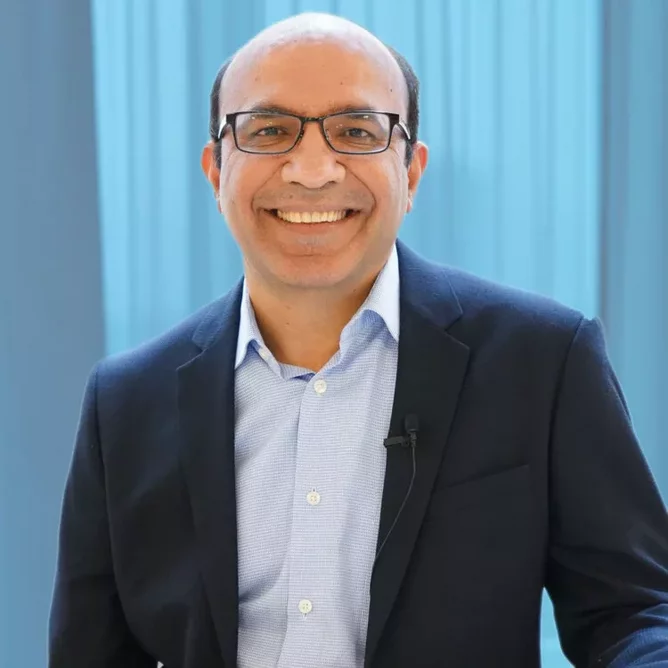 Chris Bedi joined ServiceNow in September 2015 and serves as the Chief Digital Information Officer. A firm believer in the role of IT as an innovator, he is a successful leader with a range of experience in IT, professional services, corporate development and HR.
Prior to joining ServiceNow, he served as CIO of communications equipment company JDSU and held executive positions at VeriSign. He began his career at KPMG Consulting and holds a Bachelor's degree in computer engineering.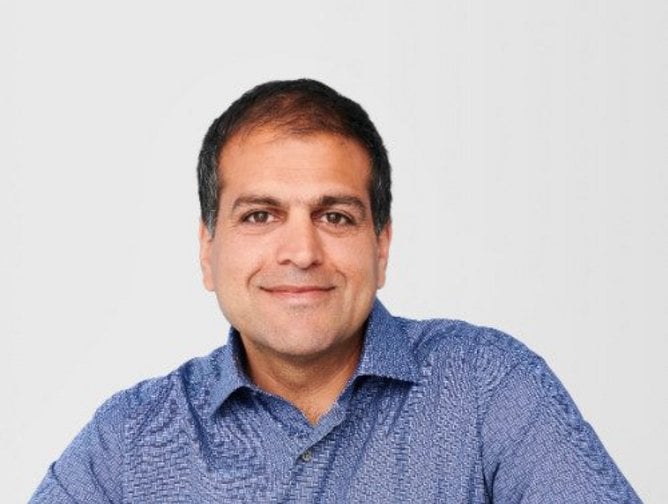 Alan Triggs is responsible for Nokia's IT and digitisation initiatives globally. In this role, he covers infrastructure for enterprise computing, networking, end-user services, and enterprise applications.
Currently based out of Finland, he is responsible for a number of digital transformation initiatives including a company-wide cloud transformation, the modernisation of core application systems, and the corporate data strategy.
Alan has held a number of leadership roles and has lived and worked in seven countries across Africa, Europe and the US.
As Chief Information & Digital Officer at KPMG, Manish Tomar works to accelerate and enable adoption of digital technology to drive transformation across the organisation, deploying a multi-cloud ecosystem and rationalising KPMG's application portfolio.
He previously served as Chief Information Officer at Grant Thornton LLP, accumulating 20 years of business and IT leadership experience. Tomar has a Master's degree in business administration, a Bachelor's degree in computer engineering, and is a graduate of Cornell University's executive leadership programme.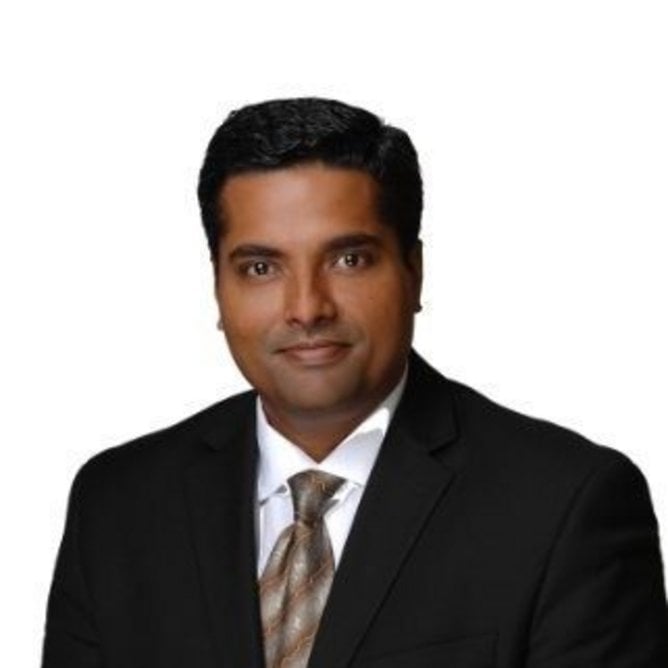 Florian Roth has worked for SAP for the last 17 years, where he is responsible for the software development leader's IT strategy and its execution, with a focus on deploying technological innovation and accelerating SAP's cloud transformation.
Roth joined SAP in 2005, holding various executive and leadership positions across finance, service and support, and global business operations departments prior to his appointment at SAP. He is also a frequent keynote speaker and active advisor to political institutions.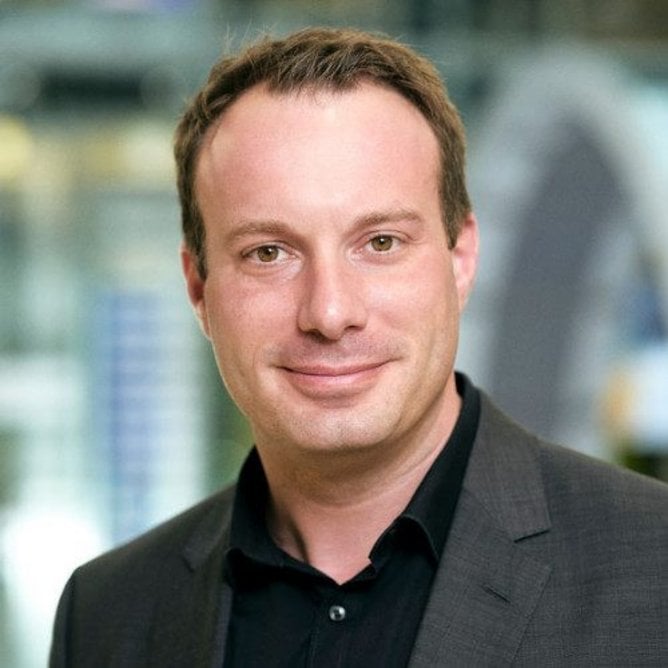 As the Chief Digital Officer of BlackRock, Nilanjan Adhya collaborates with various teams to reimagine all aspects of digital experiences, create new digital innovations and accelerate transformation across the digital ecosystem.
He has over 20 years of experience working at the intersection of technology, platforms, and people to help global organisations leverage new business models and drive growth.
Prior to BlackRock, he was the Chief Digital Officer of IBM's Cognitive Applications Unit and Vice President of Digital Transformation.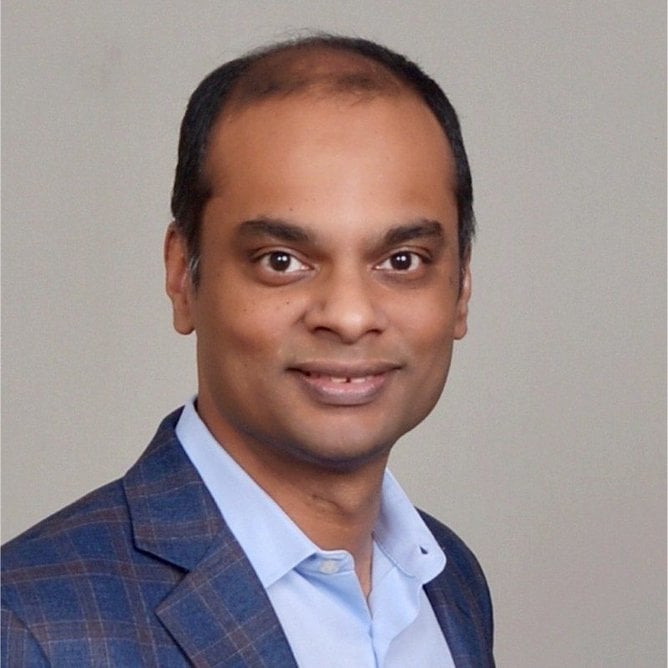 Jen Felch drives the strategy, direction and delivery for Dell while also leading the transformation and adoption of digital technologies across the organisation.
Before joining Dell, she held a variety of engineering and leadership roles at Boeing, Parametric Technology Corporation and a collection of software startups.
Felch has both a Bachelor's and Master's degree in Mechanical Engineering from MIT and is an alumnus of the Leaders for Global Operations Program at MIT – where she earned her MBA and Master of Computer Science.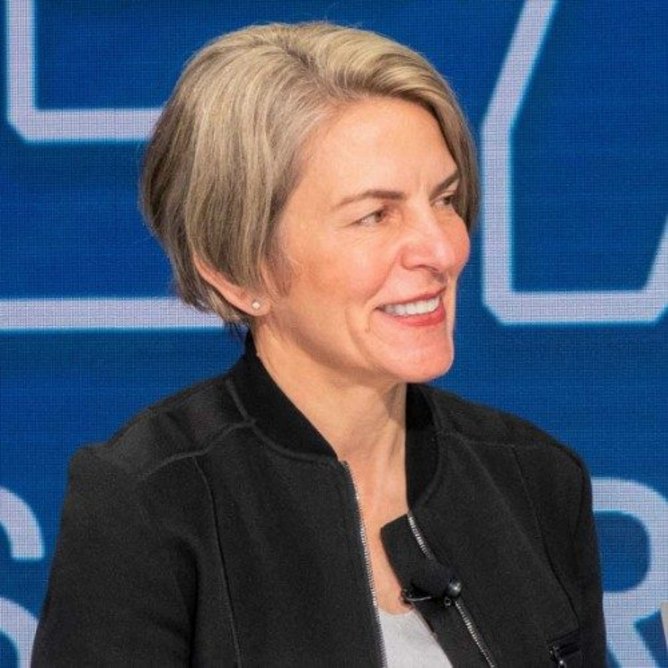 A savvy, accomplished, business and technology leader, Leo Jiang is highly regarded for leveraging design thinking and innovation to drive record-breaking growth for global multinational companies including BT, Orange Business Services, and Vodafone, prior to joining Huawei.
A columnist for medium.com – a startup and data-driven investor – Jiang is sought as a corporate entrepreneur, and his key remit at Huawei is to build out Huawei startup ecosystems globally under the brand of Huawei Spark.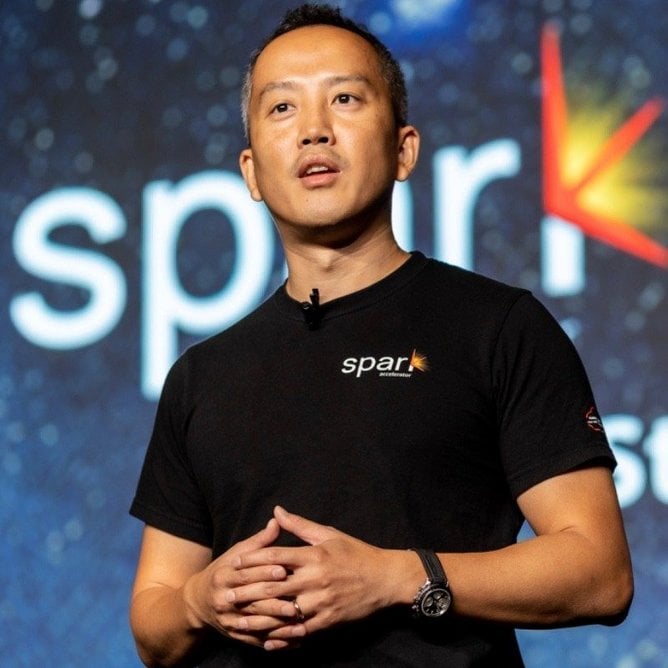 A systems engineer by training, Previn joined Cisco as Chief Digital Officer where he focuses on improving the workforce experience for Cisco employees.
Prior to joining Cisco, Previn served as IBM's global CIO for four years, where he led a global team of over 12,000 IT professionals providing secure, global IT, at scale. He has cultivated a reputation for building design-led IT teams and prioritising the user experience, and has extensive experience reinventing desktop computing environments, creating industry-leading solutions for sellers and mobility programs, transforming IT infrastructure, and delivering productivity tools and Agile transformation.
Previn holds Microsoft and Cisco certifications, and while in college worked as an intern at the David Letterman show as well as the Conan O'Brien show.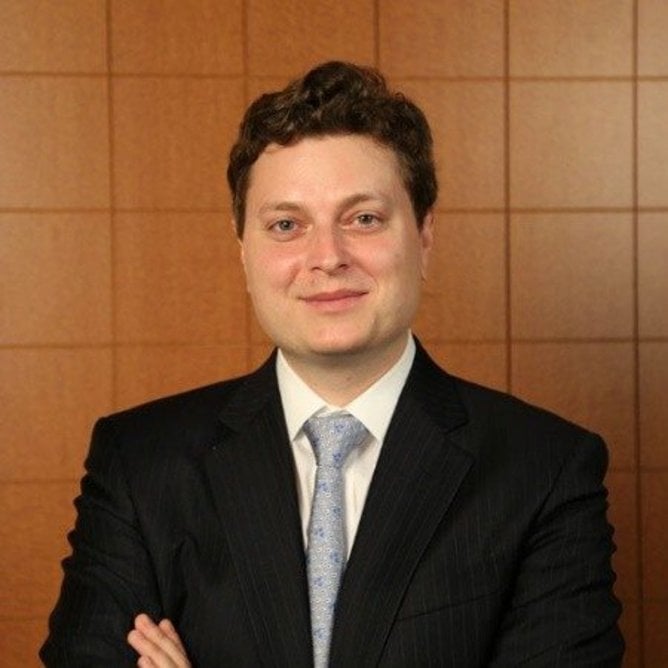 Born in London, Wright's career has spanned both the United States and the United Kingdom, including roles as Chief Information Officer at BP and GE.
She took a secondment from Microsoft in 2017 and worked for two years as Chief Digital Officer (CDO) for the UK government's tax and customs department, overseeing the agency's digital transformation and efforts to simplify tax collection, before rejoining Microsoft in 2019 as its CDO.
As a leader in technology, she uses her broad platform to drive thought leadership – not just for the positive impact of digital transformation for business, but also for social, economic and environmental change.
Widely recognised for her work in advancing diversity in technology, in 2021, she was named the United Kingdom's most influential Black person, topping an esteemed list including Manchester United footballer Marcus Rashford, Netflix vice president Anne Mensah, and Oscar-winning actor Daniel Kaluuya.