Alibaba: Top ten cloud companies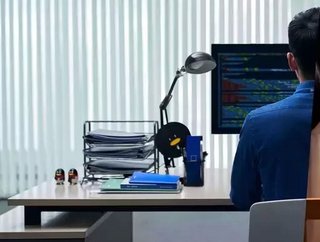 We take a closer look at Alibaba, an innovative cloud company who claimed the sixth spot in our list of the top ten cloud companies...
 Alibaba is a leading Chinese cloud technology provider and is a subsidiary of Alibaba Group. The company provides cloud computing services to online businesses across the world but is headquartered in Singapore.
The innovative company was founded in 2009 and since then has become a global leader in artificial intelligence and cloud computing. Its profound success spans internationally, providing operations in over 200 countries and regions. The company provides reliable and easy to use services and is committed to building stable and reliable data centres for your business. The company is even named as the number one cloud service provider in the Asia Pacific and serves over one million paying customers.
Alibaba Cloud allowed for the Smart Olympics, which is intelligent Olympic games powered by data. The smart technology allows you to relive all of the best moments from the games, provides a better experience with smarter systems and lastly keeps the games uninterrupted and this has gone through hundreds of system tests.
The automotive industry is undergoing a rapid digital transformation and this is where Alibaba stepped in to aid the automotive giant Ford. The company's mid-end platform helped Ford build a new platform named "Ford Mall" which was built in less than six months thanks to the company's innovative technology.
It allows for customers to access Ford's vehicle information and services. The companies in unison are developing new ways to understand their customers and reach them effectively. This is being completed to allow for Ford to grasp a competitive advantage in the automotive market.
The company landed at number six in our list of the top ten cloud companies, read the full list below and let us know if you agree with our choices by tweeting us at @TechnologymagBC.