Atos acquires cybersecurity company Paladion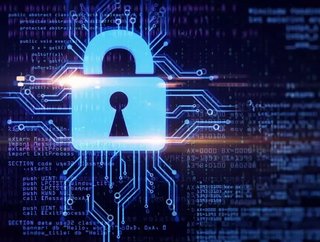 French multinational IT services consultant Atos has announced the acquisition of managed security services firm Paladion...
French multinational IT services and consulting digital transformation specialist Atos has announced the acquisition of managed security services firm Paladion.
The Virginia, US-based Paladion, which was founded in the year 2000, specialises in managed detection and response (MDR), offering a cloud-based platform driven by AI, which features threat anticipation, detection and response.
The company notes its use of AI as enabling swift response to some of the biggest threats facing companies today, such as .
Agreement was reached between the two companies , with Pierre Barnabé, Senior Executive Vice-President, Head of Big Data & Cybersecurity at Atos, saying: "Atos was looking for the right and solid asset to enter an emerging and yet very competitive market, that of Managed Detection & Response. We found with Paladion a mature team and advanced technology built to deliver outcomes and reduce customers risks. Their cloud-native technology will be an asset for our expansion strategies in cybersecurity and cloud solutions, providing our customers with accelerated business transformation."
The completed purchase includes Atos absorbing over 800 of Paladion's employees.
In , Barnabé said: "The acquisition of Paladion is part of our strategy to expand our cyber capabilities and technologies to help our customers meet the security challenges they face. Customers on both sides appreciate the capabilities the merger brings and we're confident that we are ideally positioned to accelerate our business." 
The company will become part of Atos' global cybersecurity service, with Paladions' Security Delivery centres joining Atos' network of global Security Operations Centers.
Rajat Mohanty, CEO of Paladion, said: "Paladion has been a pioneer in AI-driven managed detection and response services. Our cloud-native AI platform, AIsaac, brings multi-vector threat analytics, auto-containment and incident response orchestration to customers for hybrid cloud and datacenter environments. We are excited to join Atos to advance these capabilities through their R&D in AI, threat, and risk-based analytics."