Beyond Identity shows glimpse of password-free future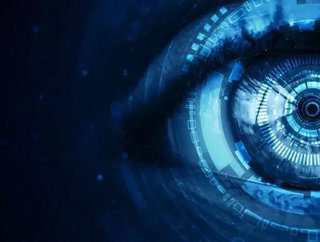 Beyond Identity is on a mission to eradicate passwords from our lives, and increase security as it does so...
Beyond Identity hopes to rid the world of one the bugbears of modern life: passwords.
The company, fronted by Jim Clark (Netscape) and Tom 'TJ' Jermoluk (@Home Network), is a specialist cybersecurity outfit that believes passwords are fundamentally insecure, citiing a Verizon report that estimates more than 80 per cent of hacking-related breaches are the direct result of stolen credentials.
How does Beyond Identity work?
Beyond Identity's solution entirely changes the way users log in to the network with a server-to-server chain of trust using X509 certificates. That's the same certification used by your browser for https, also known as transport layer security (TLS).
That passes the private key security to device level which, Beyond Identity says, is the most secure environment. Biometrics, fingerprinting and PIN codes have all proven difficult to hack, even at government agency level. The public key is useless without access to the private key.
Can companies use Beyond Identity?
Yes, in fact they're the primary focus of Beyond Identity's work, both for employed teams and for customers. The company claims ditching passwords will save money and strengthen security on both counts.
Is Beyond Identity expensive?
No, it's just become free. Free to use with unlimited users and upgrades. There is an 'advanced' package (at $6/month) which gives technology management high-level visibility of logs and supports more elaborate installments.
So the future is password free?
If Beyond Identity has its way, yes. And with the announcement that it is offering its technology to companies and individuals for free, that looks increasingly likely. The days of password managers, 'forgot password' links and increasingly stringent rules about which characters are necessary/allowed could soon be over.