Chinese data centre market value hits US$35.11bn by 2027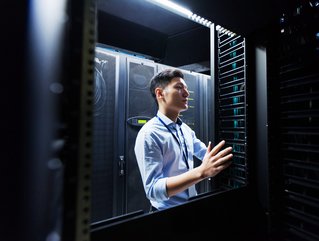 Among the major hyperscale investors are Amazon Web Services (AWS), Tencent, Huawei and Alibaba and market forecast expected to grow at a CAGR of 2.27%
The latest research report from Aritson, the advisory and intelligence firm, has claimed that the data centre market in China and Hong Kong could be set to grow in value to US$35.11bn by 2027.
Power capacity is a marker of data centre growth and in the report, China and Hong Kong Data Centre Market - Industry Outlook & Forecast 2022 - 2027, power capacity was valued at 1.005 MW in 2020 and is expected to reach 1,260 MW by 2026, growing at a CAGR of 3.84%.


Technology roll-out in region crucial to hyperscaler investment
The spread of 5G, cloud adoption, investments in smart cities, and advanced technology such as AI, quantum computing, and blockchain is thought to contribute to investments from operators in telecommunication, colocation and hyperscalers.
New entrants into the market include CapitaLand, ESR and Mapletree Investments, though due to the restrictions on foreign operators in the country, it is only through joint ventures and tie-ups with local companies that the likes of Amazon Web Services (AWS), Apple, Microsoft and IBM are able to have a presence.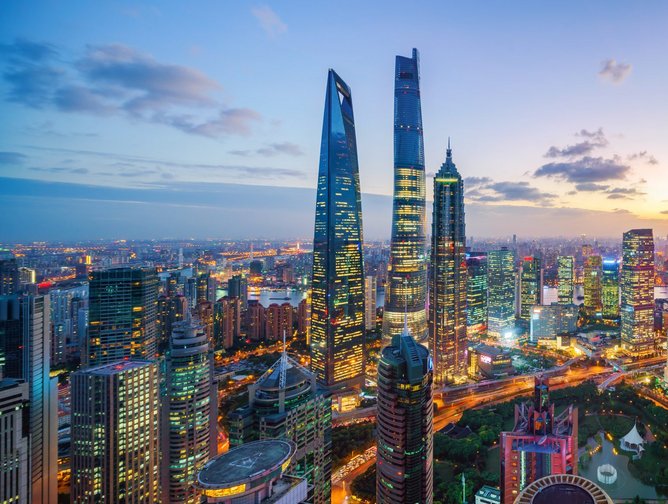 Renewable energy growing in importance for data centres
Chindata Group, GDS Services, Alibaba, and Tencent are already procuring renewable energy to power their data centres, while the Hong Kong government has introduced the Feed-In-Tariff (FiT) scheme for renewable energy adoption.
Technology Magazine feature - 'Western Technology's Road To China'
If you'd like to know more about how western technology companies are investing in China, you can read all about venture capital tactics, the scope for partnerships, latest governmental policy in China and the importance of exit strategy.
Just turn to page 88 of January's issue.