CrowdStrike - Top 10 Cybersecurity Companies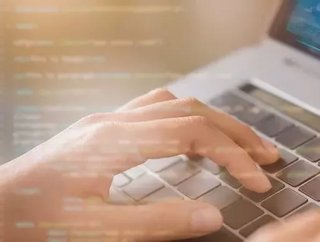 CrowdStrike was featured in our comprehensive list of the Top 10 Cybersecurity Companies in this month's Technology Magazine...
 CrowdStrike is a leading cybersecurity company who specialises in providing endpoint security, threat intelligence and cyber attack response services. The company has investigated many high profile cyber attacks such as the Sony Pictures hack or the Democratic National Committee cyber attacks.
CrowdStrike is powered by artificial intelligence which allows the company to harness the power of big data and AI to empower its team to protect you and your business against cyber threats of all types. The company is also cloud native which eliminates complexity and also simplifies development which drives down costs and ultimately benefits the customer meaning they pay less for protecting their business against threats.
CrowdStrike has recently added machine learning protection to its growing portfolio of protection services. The company prides itself on protecting its customers from cyber attacks which are ever more prevalent as technology advances. All companies need to be aware of these growing threats as anybody can fall victim to an attack. This was proved last week when the social media giant fell victim to bitcoin hackers who gained unauthorised access to the personal information of many high profile individuals. Many high profile and large corporations have been the victim of hacks and scams leading to data breaches and unauthorized access to sensitive information. 
What is cybersecurity?
Simply put, cybersecurity is protection against threats in computer systems and networks that aim to steal sensitive data or damage hardware. In an ever-changing digital world, cybersecurity is at the heart of every business and at the front of everybody's mind. Cybersecurity threats arise every day and companies and people have to continuously adapt to overcome these dangers and not fall victim to the threats.
CrowdStrike's integral and sole purpose is to keep you safe and this is especially prevalent at the minute as we are locked indoors and are more likely to fall for these scams and phishing resulting in scammers being able to gain access to your sensitive information.
Hackers have even been coming up with new ways to try and trick the vulnerable amongst us during the coronavirus pandemic, with scams such as making people pay for fake NHS COVID-19 tests. People need to be made aware of what to look out for and telltale signs of a scam and never open email attachments unless you fully trust the sender.