EU eyes €10bn cloud infrastructure project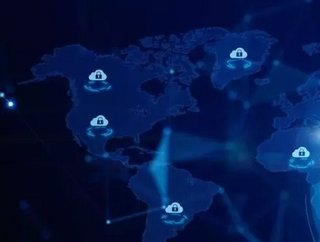 The Joint Declaration on Cloud, signed by all 27 member states, aims to see a "secure and competitive cloud offering...
EU member states have signed a joint declaration paving the way for next-gen European cloud infrastructure at a cost of up to €10 billion.
Described as "essential to provide the trustworthy data processing infrastructure and services that public administrations, businesses and citizens require in Europe" it is intended to promote data-driven innovation in emerging technologies such as 5G, 6G, AI and Internet of Things (IoT).
In a statement announcing the joint declaration, the EU said: "A common approach to building the European cloud supply will reinforce Europe's digital sovereignty and increase the competitiveness of European business and industry. In parallel, it will support digitalisation for efficient public administrations, better healthcare and a cleaner, more sustainable environment."
Centralised solutions for the cloud
The declaration suggests that the project will deliver competitive, green and secure cloud infrastructures and services, with centralised technical solutions and will drive "the take-up of secure, interoperable and energy-efficient data centres and cloud services in particular for small and medium enterprises, start-ups and the public sector".
"A European Alliance on Industrial Data and Cloud will be launched by the end of the year," the statement said. "Within this alliance, interested member states, industries and relevant experts will work together to design the detailed business, investment and implementation plan to deploy the next generation cloud capacities for the public and private sector.