Facebook outage: Social media giant engineers reveal reason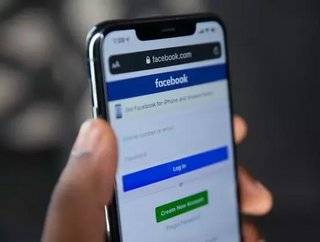 Facebook, WhatsApp and Instagram users left in social media limbo - today Facebook says why
Facebook, WhatsApp and Instagram yesterday suffered a global service outage which saw the platforms go offline for almost six hours. Back up and running this morning, Facebook engineers have now revealed the root cause of the outage: they have said it was a "faulty configuration change".   
The services were down from about 4pm (BST) until around 10pm and according to Downdetector there were more than 10.6m problem reports around the world. It is thought that more than 3.5bn people globally use Facebook, Messenger, Instagram and WhatsApp.
And in a post on his personal account, Facebook CEO Mark Zuckerberg apologised for the disruption, saying: "I know how much you rely on our services to stay connected with the people you care about."
Lights out
Facebook is not undergoing a good period at the moment. Last week the company paused its plan to launch Instagram for kids and at the weekend, former civic integrity product manager Frances Haugen alleged that the company had "prioritised growth and profit over public safety". 
With these services "going dark" on top of the allegations, the outages have been described by MarketWatch as a 'very bad day'. Shares fell sharply yesterday and it was also reported that it was the worst business performance for Facebook in nearly a year.
Social media rivalry
While it may have been a bad day for Facebook, other social media platforms such as Twitter and TikTok reported higher-than-normal usage, according to the UK's Sky News. This led to some issues in users accessing Twitter posts and direct messages, but also saw many memes having a dig at the Facebook outage. 
As the world flocked to other sites to get their social media fix, Twitter wrote: "hello literally everyone".