FireEye - Top ten cybersecurity companies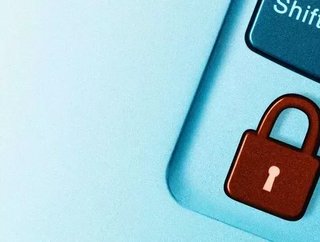 We take a look at FireEye, a cybersecurity company that was featured in our list of the top ten cybersecurity companies...
 FireEye is a cybersecurity publicly trading company headquartered in California. It specialises in the detection and ultimately prevention of cyber attacks. The company also provides software, hardware and services to investigate cyber attacks, protect against malicious software and analyse IT security risks. 
The company's shares are trading higher recently which could potentially be due to the hack that hit Twitter last Wednesday. The hack targeted high profile individuals such as Bill Gates, Elon Musk and Barack Obama in a bitcoin scam. 
The hackers gained unauthorized access to an internal admin tool where they then uncovered a lot of sensitive information and sensitive data. Many large companies have fallen victim to such data breaches and it makes you think how such large corporations can be victims of such cyber threats. 
In addition to the good news of its stocks increasing, FireEye has recently formed an alliance with Athena to help support female leaders in cyber security.
The partnership will allow the cybersecurity giant to access Athena's learning library, membership, exclusive events and other exclusive resources.
FireEye prides itself on knowing more about cyber security than anyone else. The company is "built to innovate" and says that it provides world class solutions built with frontline expertise. FireEye was awarded the CRN Partner Program guide 2020 and also the cyber security excellence awards 2019 and 2020.
FireEye offers exclusive training programmes that allow you to train your cyber security team to properly defend and protect your corporation so no hackers can gain access to your client's personal information and data. Improve the capabilities of our security team with FireEye's exclusive training programme. 
FireEye produces annual threat reports to keep you up to date with the latest insights and things to keep an eye out for. This year's report explores the relationship between internet technology practices and cyber security platforms across enterprise level production environments.