Global businesses affected by US Kaseya ransom cyberattack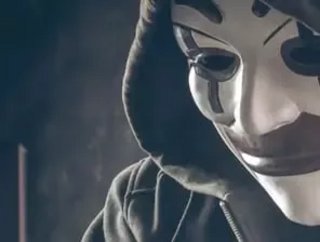 Between 800 and 1,500 businesses around the globe have been affected by the ransomware cyber attack centered on US firm Kaseya
The company's CEO, Fred Voccola, said it was hard to estimate the exact impact of last Friday's attack because those affected were mainly the customers of Kaseya's customers. Kaseya provides software tools to IT outsourcing shops, for companies too small or modestly-resourced to have their own tech departments.
Supermarket and school closures
One of the tools was subverted on Friday, enabling hackers to paralyse hundreds of businesses on all five continents. Despite those being affected have been small, like dentists' offices or accountants, in Sweden hundreds of s supermarkets had to close because their cash registers were inoperative. In New Zealand, schools and kindergartens were also knocked offline.
The cyber attackers who claimed responsibility have demanded $70 million to restore all affected data, however they have also suggested they would negotiate. Voccola has not said whether he would take up this offer.
Return to work in US will see full scale
Ransom attacks and payments have become increasingly disruptive in recent months - and more lucrative. Over the weekend the White House said it was checking to see if there was any 'national risk' posed by the attack, but Voccola added he was not aware of any important organisations being hit, nor was there any evidence, via an investigation, of insider activity.
Some experts think the full fallout from the cyber hack will be highlighted mid week when Americans return to work after the July the Fourth holiday. In the region of a dozen different countries have had organisations affected by the breach in some way, according to research published by cybersecurity firm, ESET
https://www.eset.com/au/