IBM simplifies zero trust approach to security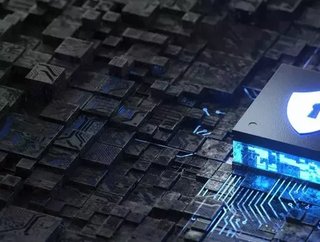 IBM has announced a new partnership with Zscaler, and IBM Cloud Pak for Security adds to its zero trust capabilities...
has introduced a new Software as a Service (SaaS) version of IBM Cloud Pak for Security, designed to simplify how organisations deploy a zero trust architecture across the enterprise. The company also announced an alliance partnership with leading cloud and network security provider, , and new blueprints for common zero trust use cases.
The COVID-19 pandemic has meant a huge shift to remote working, with businesses having to change the way they work and how they deal with their data, ensuring it is secure. A recent found that 45% of organisations who were more mature in their zero trust strategies had a very smooth transition to employees working from home, as compared to only 8% of those that were the least mature.
"With a mobile workforce and data residing everywhere, the Internet has become our primary network," , CISO for The Dow Chemical Company. "Embracing a zero trust architecture enables us to add new capabilities and strengthen security. Working with partners like IBM Security and Zscaler can help us provide users with secure remote access to all of our locations, as well as access to applications wherever and however they are hosted."
The new IBM Security zero trust blueprints offer a framework for building a security program designed by applying the core principles of zero trust: least privilege access; never trust, always verify; and assume breach. These blueprints can offer companies a prescriptive roadmap of security capabilities along with guidance on how to integrate them as part of a zero trust architecture.
The IBM Security zero trust blueprints help address the following business initiatives:
"The only way to truly secure today's digital businesses is to adopt a zero trust security model where validated user identity is combined with business policies for direct access to authorized applications and resources. Our alliance partnership with IBM Security, as part of the Zscaler Zero Trust Ecosystem, is helping organisations and their employees fully embrace working from anywhere while protecting enterprise data." , Chairman, CEO, and Founder of Zscaler.