IBM: Top ten cloud companies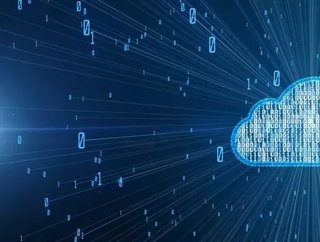 We take a closer look at IBM, an innovative cloud company who claimed the tenth spot in our list of the top ten cloud companies...
 IBM is an american company headquartered in New York, the company specialises in producing and selling computer hardware, software and middleware. It is also a major research organisation and holds the record for the most US patents generated by a business.
IBM's cloud strategy brings a wealth of experience with integrating traditional critical environments with the latest technologies. The strategy can aid you in building a resilient, open and security rich solution that allows your business to create new values. 
IBM's services reduce cost and enable you to scale your applications, identify areas of change in foundational processes and help you define your success. 
The company worked with the family owned business City Furniture, the company is based in Florida which is prone to hurricanes and other natural disasters. City Furniture needed to keep its data safe, hence it partnered with IBM to move its business critical servers to the company's cloud environment. This innovative technology allowed for its data to be kept safely. 
IBM is seeing more customers approaching them as threats grow larger.
IBM has a team of experienced experts to help guide you through its processes and tirelessly help you with any problem that your business may encounter. 
They believe that their experts can allow you to navigate your business IT transformation and accelerate your journey.
The company has recently released an exclusive whitepaper on how you can accelerate business transformation and agility across multicloud deployments.
They say that enterprises find themselves increasingly faced with much more complex challenges to stay competitive. Part of this complexity is the need to move at a faster pace in keeping with changes in customer needs, regulations, the competitive landscape, technology shifts and, as always, the perennial challenge of budgetary constraints.
You can download the exclusive whitepaper, .
We recently sat down with Inderpal Bhandari, IBM's Global Chief Data Officer to find out about data and cognitive transformation strategies and the role of the Chief Data Officer. You can read this by clicking the button below.