Microsoft: Top ten cloud companies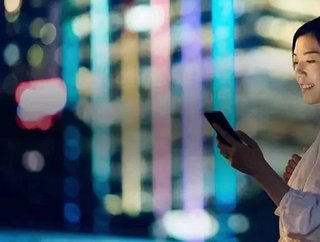 We take a closer look at Microsoft, an innovative cloud company who claimed the third spot in our list of the top ten cloud companies...
 Microsoft is an American technology company that heads up its operations in Washington DC. The company specialises in developing, manufacturing, licensing and selling of computer software, personal computer devices, consumer electronics and similar services. The company's roots go back to when Bill Gates and Paul Allen founded it back in 1975 and has not looked back since, taking the industry by storm and being named as the world's largest software corporation in 2016.
The company has a diverse range of products and services, with the most known being its XBOX, a gaming console that is particularly popular with its younger target market. The company is on track to release its new XBOX console in the holiday season. Another well known and successful service is Microsoft Teams, which has become more popular recently due to the COVID-19 pandemic and remote working, this is targeted more towards its older target market than the XBOX.
Not only has Microsoft teams helped many businesses and education establishments throughout the pandemic, they have also donated 15,000 protection goggles, infrared thermometers, medical caps, and protective suits, to Seattle.
The company created Microsoft Azure in 2008, and released it in 2010. Azure is a cloud computing platform which is used for building, testing and deploying applications and services through its data centres. The company has over 600 Azure services such as Azure websites, HockeyApp and StorSimple. 
Earlier in the year, we sat down with Mike Chan, General Manager Cloud & Enterprise Microsoft APAC to find out how the company is using artificial intelligence in order to change the world. Achieving a sustainable and prosperous planet requires a concerted effort and, in this era, the pace of movement must be accelerated, the company understands this and the article explains how you can help to evoke change. You can read the exclusive interview by pressing the button below. 
Do you agree with our choices? Tweet us at @TechnologyMagBC and let us know.