New UK security law targets Huawei 5G equipment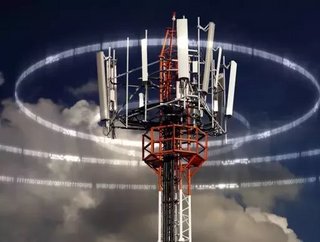 The UK's Telecommunications Security Bill would allow fines of over £100,000 a day on telecoms companies who breach 5G security protocols...
Huawei's hopes of overturning a UK ban on use of its equipment in 5G networks has been dealt a fresh blow.
Draft security legislation would mean comms providers found to be using Huawei's kit could be hit with enormous fines amounting to 10 per cent of turnover.
If passed, the Telecommunications Security Bill would enshrine in law the ability of the government to instruct vendors about their dealings with 'high risk' vendors, and introduce potentially catastrophic penalties for failure to comply.
Huawei had been petitioning for a relaxation of the total ban of its equipment on the UK's 5G network by 2027, and might have been expecting a softer position following Donald Trump's defeat in the US presidential election.
But the new security law would put paid to that assumption.
'Britain in the digital slow lane'
Huawei vice president Victor Zhang said, "This decision is politically motivated and not based on a fair evaluation of the risks. 
"It does not serve anyone's best interests as it would move Britain into the digital slow lane and put at risk the government's levelling-up agenda."
But digital secretary Oliver Dowden said, "We are investing billions to roll out 5G and gigabit broadband across the country, but the benefits can only be realised if we have full confidence in the security and resilience of our networks.
"This groundbreaking bill will give the UK one of the toughest telecoms security regimes in the world and allow us to take the action necessary to protect our networks."
National Cyber Security Centre (NCSC) technical director Dr Ian Levy said, "The roll-out of 5G and gigabit broadband presents great opportunities for the UK, but as we benefit from these we need to improve security in our national networks and operators need to know what is expected of them.
"We are committed to driving up standards and this bill imposes new telecoms security requirements, which will help operators make better risk management decisions."