Nine out of 10 concerned about public cloud security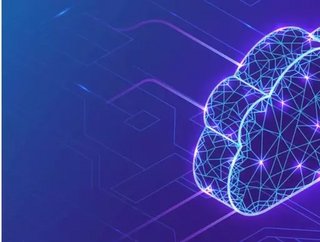 A new report from Bitglass suggests that over 90 per cent of businesses are 'moderately to extremely' concerned about security in the public cloud...
Businesses are struggling to use cloud computing safely.
That's the headline finding of research from cloud security firm Bitglass in its annual security report.
The company found that 93 per cent of respondents to its survey were "moderately to extremely concerned about the security of the public cloud" with 66 per cent citing data leakage as their top cloud security concern. Despite that, just 31 per cent were employing a cloud data loss prevention (DLP) tool.
Businesses were also alarmed about the lack of visibility internally of file uploads and downloads, as well as policy violations and external sharing.
Legacy solutions
The report found that legacy security software including firewalls (44 per cent), network encryption (36 per cent) and network monitoring (26 per cent) were being used instead of cloud-specific solutions. Four out of five respondents acknowledged they were ill-suited to the task.
Anurag Kahol, CTO at Bitglass, said, "To address modern cloud security needs, organisations should leverage multi-faceted security platforms that are capable of providing comprehensive and consistent security for any interaction between any device, app, web destination, on-premises resource, or infrastructure
"According to our research, 79% of organisations already believe it would be helpful to have such a consolidated security platform; now they just need to choose and implement the right one."