ReliaQuest's SaaS cybersecurity platform gets $300mn boost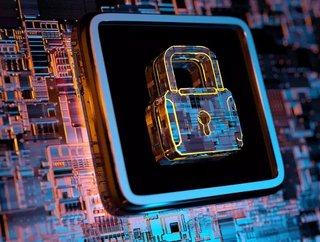 Tampa, Florida-based ReliaQuest operates a cybersecurity intelligence platform...
Tampa, Florida-based operates a cybersecurity intelligence platform.
The company's GreyMatter platform, operating on a software-as-a-service (Saas) basis, integrates and consolidates data from the disparate cybersecurity technologies already in place at a business to increase visibility. It emphasises the inclusion of AI and automation for continuous threat detection and hunting as, as well as attack simulation to measure risk.
Among its customers are organisations such as Abercrombie and Fitch, Boston Celtics and Splunk, with ReliaQuest saying its revenue has grown by over 450% in the last three years.
The company's first funding round came in 2016, with $30mn in growth equity from FTV Capital. Its , announced earlier this week, saw an investment of $300mn from lead investor Kohlberg Kravis Roberts, alongside Ten Eleven Ventures and ReliaQuest's founder and CEO Brian Murphy.
In , Murphy said: "ReliaQuest's GreyMatter platform is supported by some of the top security talent in the industry, enabling enterprises to increase visibility across cloud and on-premises technologies, allowing them to reduce risk and compromises. The investment from KKR and Ten Eleven is an important step that allows ReliaQuest to continue to scale globally while innovating and accelerating the development of the GreyMatter platform and follows what was a foundational investment from FTV four years ago."
ReliaQuest said it would use the funds to accelerate its growth, with plans for both international expansion and the development of its platform.
Ten Eleven General Partner Mark Hatfield said: "In these challenging times, enterprises need powerful, resourceful solutions to manage their cybersecurity operations. ReliaQuest has developed a new approach to this challenge with its GreyMatter platform, giving security teams the 'superpower' to see more, detect and investigate faster, and make better decisions. We look forward to partnering with ReliaQuest as they offer enterprises a new way of obtaining advanced cybersecurity protection."