Ronan David discusses cyber trends and data security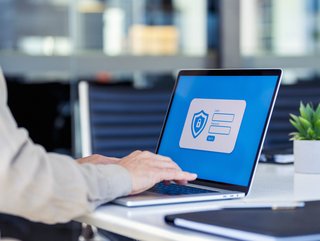 Ronan David, Chief of Strategy at EfficientIP, spoke to Technology magazine about cyber trends and how the company helps businesses keep their data secure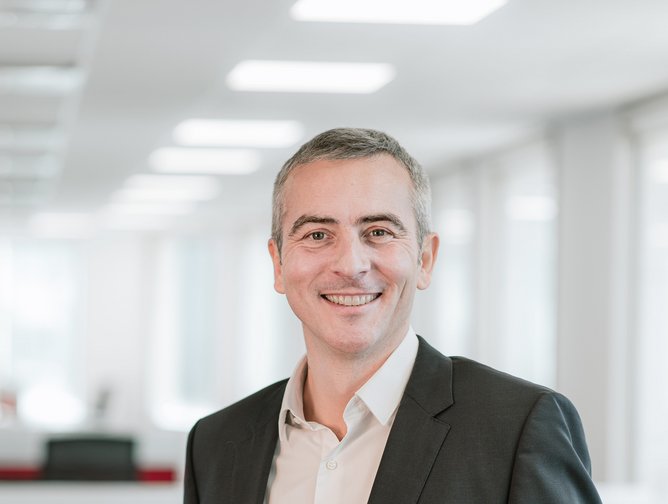 Can you tell me about EfficientIP?
EfficientIP was founded in 2004 and is a network and security automation company that specialises in DNS-DHCP-IPAM (DDI). We help to simplify and accelerate IT initiatives, and promote the fact that your core network services are the absolute foundation to your IP infrastructure, helping to make it reliable, efficient, agile and secure.
We want to help organisations make their networking simple and secure and we do this through an 'all-in-one' technology which automates the life-cycle management of apps and infrastructures, steering application traffic and securing the network from the ground up.
What is your role and responsibilities at the company?
I've been with EfficientIP since its infancy in 2004, and joined the company after moving from my previous position in sales and business development at Orange and VisioWave. I have helped to transform the company into a DDI software vendor, aiding the build of the go-to-market strategy and leading the sales operations.
In my current role, I am responsible for strategic alliances and overseeing the development and delivery of an integrated marketing strategy for supporting sales revenue, as well as the establishment of high-impact partnerships for new business opportunities.
How do you help companies make their infrastructure secure?
From its design, DNS is an open service, with virtually all internal network traffic travelling through it. It is the phonebook of the enterprise network, translating the name of an application to an IP address, enabling a user to reach it. Because of this, the DNS is a goldmine of information for cybercriminals to learn about a certain network and application in order to develop their attacks. Threat actors know the critical role DNS can play in the cybersecurity kill chain, and it becomes a priority target.
However, often companies don't even know that their DNS should be secured. As such, we provide them with a purpose-built DNS security system which enables application access control at the user level in order to reduce the attack surface and block the lateral movement of possible malware. We also offer behavioural threat detection and real-time analytics of DNS traffic-which is another fundamental aspect of security- in order to overcome the limitation of signature-based systems. By offering this, and educating customers about the genuine threat our DNS systems pose to our business, we help make their infrastructure more secure.
What do you see as being one of the top emerging cyber trends this year?
As we all know, we are going to continue to see a rise in ransomware attacks this year, and with this onslaught of attacks that so many organisations are experiencing, we need to boost our cyber defences. There is so much focus on security, and I think, as a result of the increasing complexities of cyber threats, organisations will want to accelerate their transition from a perimeter security model, to a Zero Trust architecture, and they will start investing in products that help to do this.
In that context, with more than 90% of malware using DNS, I expect we will begin to see more people recognising that the entry-point of a network for an attacker is where the security focus should be, and as such, we will start to see more people looking to secure their DNS and improve automation of their IP infrastructure.
What can we expect from EfficientIP in 2022?
There is a lot we can expect from EfficientIP in 2022. We are launching various new products and features which is reflective of our constant need for innovation. The new version of our SOLIDserver (8.1) is being released soon and it will allow the DNS to be the very first element of application access control in the security chain.
From a corporate level, we are growing at a rapid rate and we are planning to welcome more than 100 new employees across all departments to sustain the market demand for our product. We offer a great career opportunity to talented and motivated people who want to join.