SaaS: How to utilise Software as a Service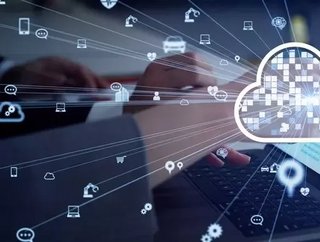 We take a look at how you can utilise SaaS (Software as a Service...
 Software-as-a-Service (more commonly known as SaaS or cloud-based software) has become mainstream in the technology industry, from multinational, established businesses to small corner shops, SaaS is the default deployment method in this day and age for almost every type of business technology in the world. SaaS is a type of innovative software that allows vast amounts of data to be stored and also accessed from any device that has an internet connection and a web browser.
One way that you can utilise SaaS is by personalising it, it is able to be personalised and changed to your specific business needs and uses. Users can also customise their user interface to change the look and the feel of the programme to meet what they want and expect from the user experience. SaaS is easy to use which is why companies are adopting it so widely, its offerings are easy to use as they already come with best practices and samples. The cloud software also comes with a lower cost, from running costs to maintenance costs. 
Recently, InCountry, a services provider, has raised over $18mn in funding to support SaaS corporations. This round of funding will be able to provide not just a set of software to store and handle data in a safe and secure way, but also an extensive list of legal advisors with a lot of expertise. 
Overall, SaaS is very useful for businesses of all sizes. It offers many benefits which work in the interests of both suppliers and users. While some businesses many, rightly so, prefer to set up their own cloud management services, however, for the large majority of small companies SaaS offers many unrivalled opportunities that can help them develop, expand their expertise and offerings, and therefore provide more value to both its staff and its customers.