Steve Cottrell, EMEA CTO at Vectra AI, on cyber threats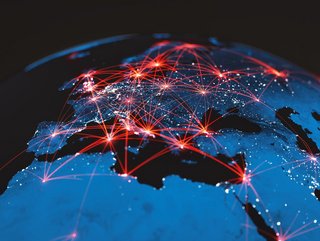 Steve Cottrell, EMEA Chief Technology Officer at Vectra AI, spoke to Technology magazine about how it helps businesses facing increasing cyber threats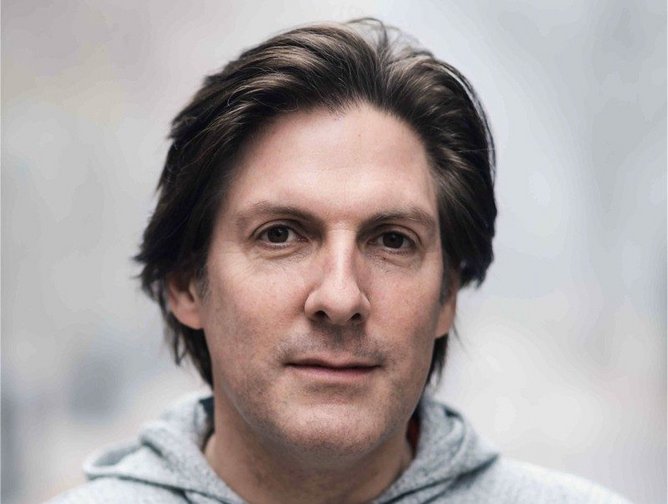 Can you tell me about Vectra AI?
At Vectra, we help organisations detect and disrupt cyberattacks before they can cause any damage. Our threat detection and response platform identifies cybercriminal behaviours to expose attacks and protect users from being compromised.
To achieve this, we use a variety ML-algorithms to enrich cloud and network metadata we collect and store with the right context. Rather than gathering unnecessary volumes of information, by thoughtfully collecting and enriching a variety of relevant data with security insights, we are better equipped to solve individual customer use-cases and help users to prioritise threats for rapid response.
The Vectra Platform provides total visibility of environments, and reduces the workload for security teams, allowing them to spend more time on hunting threats and serious incident investigations. This is done by providing high fidelity alerts instead of more noise, without decrypting an organisations data. By approaching security proactively and intelligently, Vectra allows organisations to utilise the best of human and machine analysis to minimise cyber-risk and accelerate the entire threat detection and response process.
What is your role and responsibilities at the company?
As Chief Technology Officer for EMEA, a large part of my role is strengthening relationships with our customers, security communities, and government in the region – so we can identify key security pain points and help evolve security strategies quickly.
I also leverage my previous experience of working as a CISO to assist security leaders solve real world security challenges and help them realise the value from our leading edge threat detection and response tools.
How have previous roles prepared you for the challenges you face at Vectra AI?
Prior to this role I spent a long time working as a CISO in large corporate environments, including at Fujitsu, Vodafone and Aviva. As such, I understand the challenges CISOs and their teams face on an ongoing basis, and have seen first-hand when some security products have failed to deliver value.
This puts me in a good position to ensure that we are addressing the highest priority challenges for security teams and delivering a rapid and tangible return on investment by driving down risk.
How critical is it for businesses to have the right security protection in place?
As businesses today are increasingly complex, the attack surface has widened, and adversaries can create mass disruption with every attack. This means it is vital that businesses have the right security tools and processes in place. So, if cybercriminals do break in, whether through a supply chain attack or an account takeover, the mean detection and response time is reduced.
Gaining a foothold is just the first part of the attack chain. From there, an adversary still needs to move laterally and escalate privileges to get to the data – providing a series of signals that can tip you off to an attack. Finding those signals in near real-time to connect the dots can then allow a business to act early.
With a threat led approach to security, businesses put themselves in a stronger position to detect all kinds of attacks and prevent them from becoming breaches. By reducing the time it takes to spot threats, businesses can mitigate the impact of modern threats like ransomware, stopping attacks before the damage is done.
What is in store for Vectra AI in the future?
The key challenge for any CISO is visibility because you can't protect what you can't see. The corporate environments of today have become increasingly complex, with hybrid on-premises and cloud becoming the norm, plus many companies adopting a SaaS first approach, this means keeping track and being able to monitor and detect threats across all these environments is tough. At Vectra our portfolio will increasingly allow CISO's to visualise their entire attack surface, detect threats in real time, and crucially allow for action to be taken before damage is done.