Sweden bans Huawei and ZTE from 5G networks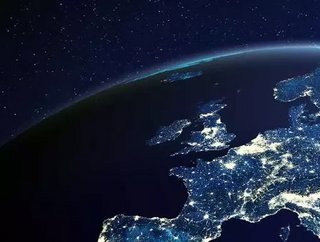 The Scandinavian country joins a growing list of governments unwilling to allow potential state actors for Beijing to be part of their 5G networks...
Sweden's telecommunications regulator has decided to ban China's biggest 5G companies – Huawei and ZTE – from its networks.
The announcement comes after advice from the country's armed forces and security agencies describing China as "one of the biggest threats to Sweden" and accusing it of "extensive intelligence gathering and theft of technology, research and development".
Anders Ygeman, Sweden's energy and digitalisation minister, was less direct, and insisted the sanctions were not aimed at individual countries or companies, even though only two firms were cited in the ban.
According to the regulator, Swedish Post and Telecom Authority (PTS), Sweden's radio access network, transmission network, core network and maintenance network will no longer be permitted to include products from Huawei or ZTE.
Sweden is well placed to fill the void created by the decision. It is home to Ericsson, Huawei's biggest competitor in 5G, and benefits from strong ties to Nokia, based in neighbouring Finland.
Germany, one of Huawei's biggest markets, is also considering a ban.