Tencent: top ten cloud companies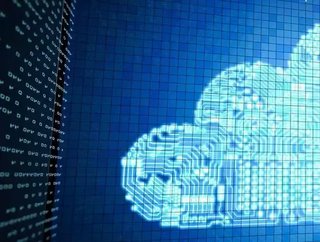 We take a closer look at Tencent, an innovative cloud company who claimed the ninth spot in our list of the top ten cloud companies...
 Tencent Holdings is a multi-industry holding company, founded in 1988 and based in Shenzhen. Tencent is the world's largest video game company meaning it is one of the world's most financially viable companies. 
Tencent is the company that created the hugely successful video game, PUBG, that took the industry by storm back in 2017 and is still played by millions of people to this day. The company connects people, services and devices to allow win-win ecosystems for each and every company. Connecting people is at the core of what the company does, they provide a wide range of services that are easy for customers to use, some examples are; Weixin/Wechat, QQ and Qzone.
It has recently been announced that the company is in talks to create a $10 billion streaming giant. It is in discussion to merge the chinese technology giant Huya and DouYu to dominate the market.
The merger has been discussed for the past months, the deal could be groundbreaking for the industry. The partnership will remove any competition from the companies and allow for them to collaborate together to eliminate all competition and be the leading company in the market.
The innovative company is using technology to combat the COVID-19 pandemic, they have launched an "International anti COVID-19 service package" which aims to help companies, medical institutes and governing bodies. 
The coronavirus pandemic has taken a massive hit to all companies and has taken the world by storm, so any innovative technology that can aid the battle against the deadly virus will be well received.
The COVID-19 pandemic has hit Tencent, and its Chief Executive Officer says "Our thoughts and hearts go out to all the people who are suffering from the pandemic." The company reported a revenue of 108,100 Chinese Yuan for Q1 2020. 
The full list of the top ten cloud companies can be found in the latest edition of Technology Magazine, read by clicking the button below.