Top ten cybersecurity companies - Blackberry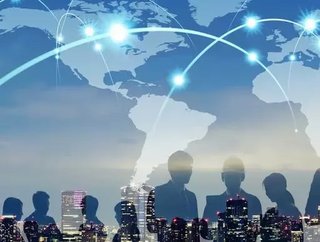 We take a look at Blackberry, a telecoms company that was featured in our list of the top ten cybersecurity companies...
 Founded in 1984, BlackBerry is a telecommunications company focusing on the production of mobile devices, tablets and communications services manufacturing under TCL Communication. BlackBerry is one of the most successful mobile phone manufacturers in the industry however competitors like Apple and Android have excelled past BlackBerry. 
This could be due to the company not digitally transforming to keep up with ever-evolving technology in the telecommunications industry, the manufacturer still produces its phones with built in keyboards, technology has advanced and the majority of the market much prefer digital keyboards.
Blackberry's Consultancy Consulting aims to provide an endpoint-to-endpoint approach to protecting your business from hackers gaining access to sensitive data and sensitive information. They take time and care to understand your business' needs, objectives and priorities. From this they will then help you and your business compose the correct cybersecurity strategy. 
All businesses should have a robust and foolproof cybersecurity strategy to protect its customers personal information from cyber attacks. Data breaches have heavily impacted many of the worlds largest corporations, it can dent a brands reputation or even have a detrimental impact to the business. Every business should ensure that its data is heavily guarded from unauthorised access.
In the unlikely situation that a data breach occurs the BlackBerry Digital Forensics team will work with you every step of the way to completely understand which vulnerabilities were exploited, quickly secure the chain of evidence, and provide data recovery and media analysis services to your business and ensure that no cyber threats are present and cyber attacks never happen again. 
Not only is Blackberry Limited committed to protecting you and your business but they are also committed to helping you understand how to protect your business from such cyber attacks and cyber threats.
Check out their cybersecurity training courses and let them help you develop as a professional whilst protecting your company from people gaining unauthorized access.