Top ten cybersecurity companies: Infoblox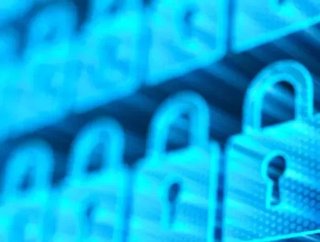 We take a look at Infoblox, a leading cybersecurity company who was featured in our list of the top ten cybersecurity companies...
Business Overview:
Infoblox is a privately held information technology automation and security company based in Silicon Valley. The technology company focuses on managing and identifying devices connected to networks. The company was founded in 1999 in Chicago, Illinois, by Stuart Bailey who attended the University of Illinois. In 2010, Infoblox acquired Netcordia a company who provides technologies for network task automation. Later that same year, the company integrated Infoblox IP address management technology with Netcordia's network configuration and change management technologies. As both virtualization and cloud computing became more and more prevalent in data centres, automation was marketed using the term distributed virtual infrastructure.
Why Infoblox?:
In the new hyperconnected world, opportunities are growing much faster than before—intelligent apps, IoT, machine learning, blockchain and more. Traditional networking grows rapidly in the tightly connected world but it certainly was not designed for today where rapidly evolving cloud infrastructure, apps and connected devices are creating both opportunity and risk. The hyperconnected world demands a new level of networking—designed from the ground up to be agile, while remaining rock solid and secure, with visibility across the entire ecosystem.
Infoblox delivers Secure Cloud-Managed Network Services, bringing next-level security, reliability and automation to the cloud and hybrid systems, to its clients. They believe that they are the market leader with 8,000 customers and 350 of the Fortune 500
In a digital world, cybersecurity is at the heart of every business and at the front of everybody's mind. Cybersecurity threats arise every day and companies and people have to continuously adapt to overcome these dangers and not fall victim to the threats. Infoblox is dedicated to helping its clients overcome these ever-evolving threats.