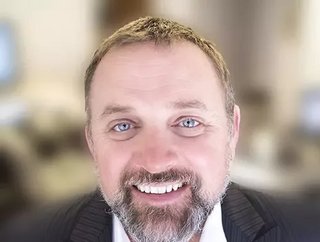 Frank Pellkofer, Co-Founder and President at Utelogy Global, speaks to Technology Magazine about entrepreneurial leadership in AV solutions
The Utelogy Corporation improve the overall user experience, reduce downtime and costs, and help organisations make data-driven decisions; empowering businesses to deliver world-class, enterprise grade service more efficiently. 
Headquartered in Costa Mesa, California, Utelogy's customers are from the corporate, education and government sectors.
Technology Magazine caught up with their Co-Founder and President Frank Pellkofer, a man with years of prior entrepreneurial leadership in AV solutions, service and innovation; relentless customer focus at Pellkofer Irwin Associates, and as CEO at Integrated Network Communications, Inc.
What is your role?


 
I am the Co-Founder and President of Utelogy Global, overseeing the Americas team and working with EMEA and APAC teams with global partners and customers. I bring a "can do and will do" approach to Utelogy.
 
Why does the company exist and what problem does it solve for customers?  

Utelogy Corporation publishes an enterprise-grade software platform for managing and controlling connected workspaces. This hardware-agnostic platform revolutionises productivity for end-users and exponentially increases their ROI, as well as enabling advanced services for integrators and Managed Service Providers (MSP's).

The problem we solve is removing proprietary, manufacturer-based monitoring platforms, by delivering an agnostic, software-only approach. We focus on workflows: Service Management Workflows like automated overnight room readiness testing and automated self-healing scenarios; and Operational Workflows, like triggered actions when meeting attendees enter a room or begin a collaboration.
Finally, we consider User Experience Workflows, like when users enter a room, turn on lights, set AC and power up the technology.  We are uniquely able to monitor and manage not just devices, but their integrated logic.  This is what enables workflows and enables Utelogy to provide cost-saving and time-saving benefits to the end-user, and overall a first-class experience.
 
What's the latest news happening with Utelogy? 

Utelogy has just released its Windows-Based Microsoft Teams Rooms (MTR) driver to work in conjunction with the new U-Computer Service for device monitoring management and control to deliver actionable intelligence to the workplace.

The MTR device driver supported for windows-based devices (HP Slice, Lenovo Thinkhub, Logitech Tap, Crestron Flex/Mercury, and others), allows Utelogy to manage USB peripheral health, MTR peripheral health (for the camera, microphone, speakers, motion centres, front of the room display, etc.), as well as MTR connection, network, sign-in health, and status. This integration also provides instant alert notifications and advanced analytics to enhance the Utelogy dashboard and reporting functionality.

Utelogy has had an excellent year when it comes to sales and on-boarding new partners.  We will end the 2021 calendar year over 270% over 2020 and are expecting to exceed this growth in 2022. 
We have international customers across a wide range of sectors including many in the fortune 500, from the large global financials, energy, federal government, higher education, healthcare, technology.
 
What market challenges have you faced recently?

There is major growth potential in the AV Service Management (AVSM) market, but one of the challenges we are currently facing is that only 1% of the market is covered. Industry market research firm Futuresource Consulting predicts an increase from $900m to $4.3b in 2024.
There are currently not enough experienced providers to serve the client base, meaning more and more end-users will be left with a variety of AV, UC, and IT solutions that have no interconnectivity, without anyone who knows how to manage or get insights into an organisation's AV estate.
 
What lies ahead in the industry?
Remote and hybrid workspaces are becoming the rule rather than the exception. Enterprises are transforming their pre-pandemic office spaces into sophisticated collaborative spaces with enhanced videoconferencing, teamwork areas, dedicated meeting spaces, and large event spaces. The management of these new rooms and systems is shifting from AV-based to IT-focused.
The new workplace market will become increasingly reliant on devices and device analytics, not just inside the meeting space but outside of the conference room, as well as with an emphasis on networked systems offering performance, quality, affordability, and easy collaboration.
This brings a positive impact to the total experience of an organisation's culture, from its employees all the way to their end-users or customers. The experience should be first-class, regardless of them working at the office, from home, or purchasing the product that the company creates.
Collaboration, technology insights, and a focus on the total experience are what we will be seeing throughout the entire market.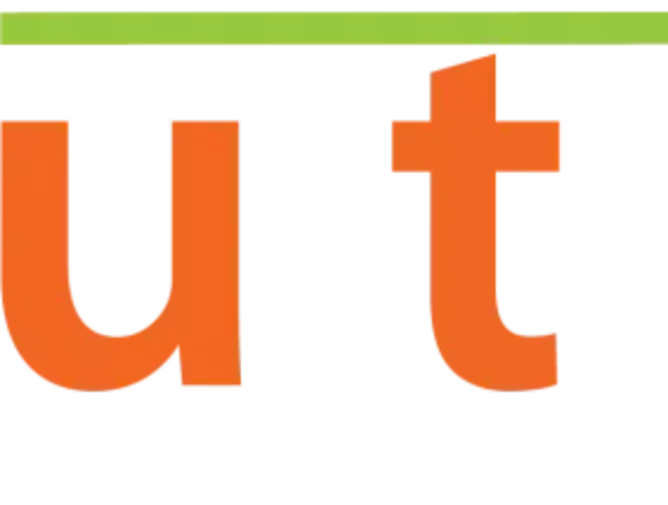 Thanks to Frank Pellkofer of Utelogy for his excellent insights!