What is a ransomware attack?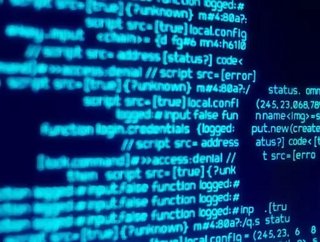 The software giant Garmin recently suffered a ransomware attack, but what exactly is a ransomware attack? We explain below...
 Ransomware is a form of malware that encrypts the victim's files and the hacker then demands a ransom from the victim, promising them sole access to their data again, however once the fee is paid, hackers often still restore access to the data.
The ransom can range from a couple hundred pounds to thousands of pounds, payable in bitcoin.
One of the most common ways that ransomware can penetrate your device, one of the most common ways is a phishing attack. This is when hackers disguise attachments manifesting as somebody that the victim would know. Once the file is opened and downloaded, the hacker can gain control of the device and all of its contents, once the ransomware has taken over the device, it will encrypt all files which can not be decrypted without a key that only the hacker has access to.
There are a number of ways to protect yourself from these vicious attacks, including:
Keeping your operating system up to date, this means you will have fewer vulnerabilities for hackers to exploit.
Do not install any software unless you know exactly what it is and what it does.
Invest in some antivirus software which will detect these malicious programs.
Lastly, always backup your files so even if the worst happens, you do not lose all of your files and data.
It has recently been announced that Garmin has suffered a ransomware attack with a reported ransom of $10 million being demanded from the GPS services company. The attack commenced late Wednesday night or early Thursday morning.
The company has now obtained the decryption key and is now regaining control of its services and are beginning to operate as normal. Users are saying that only a portion of the services are operational however it is expected for Garmin to resume full operation soon.
This is the second high profile cyber attack that has targeted such a high profile company in recent weeks. Twitter has recently been targeted by hackers who gained unauthorized access to many user's sensitive information.