World's largest meat producer back online after cyberattack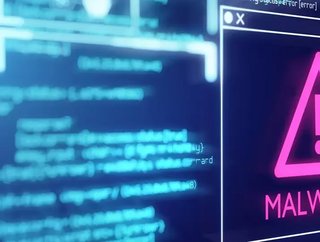 Cyber attack shuts down heavily automated meat processing company just weeks after another cyber hack which closed a US oil pipeline
Brazilian-based JBS has said it has made 'significant' progress' in dealing with the global cyberattack on May 30th and expected the 'vast majority' of its plants to be operating today, Wednesday, June 2nd.
The attack affected servers supporting its operations in North America and Australia. Backup servers weren't affected and the company said it was not aware of any customer, supplier or employee data being compromised. Earlier the White House said JBS had notified the US of a ransom demand, however JBS has not publicly stated the attack was ransomware.
In the US, JBS is the second-largest producer of beef, pork and chicken. If it were to shut down for just one day, the country would lose almost a quarter of its beef processing capacity, according to Trey Malone, an assistant professor of agriculture at Michigan State University.
The resulting closures reflect the reality that today's meat processing plants are heavily automated, for both food and worker safety reasons. Computers collect data at multiple stages of the production process and orders, billing, shipping and other functions are electronic.
Key role companies in supply chains make ideal targets for cyber hackers 
JBS plants in Australia, which were also affected, resumed limited operations today also in New South Wales and Victoria and hope to resume in Queensland on June 3rd.
Ransomware experts say companies like JBS make ideal targets for cyber hackers because they play a key role in the food supply chain and threat actors believe this increases their chances of getting speedy payouts.
Such attacks can and do wreak havoc. Last month cyber criminals shut down the operation of the Colonial Pipeline, the largest US fuel pipeline, for almost a week. The closure sparked long queues and panic buying at gas stations across the south east of the country and Colonial Pipeline confirmed it had paid $4.4 million to the hackers.