XM Cyber: Cybersecurity, risk analytics and cloud security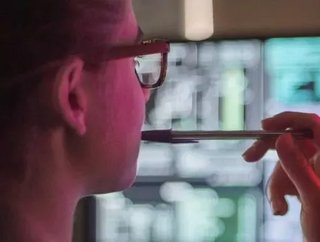 We take a closer look at the cyber giant, XM Cyber, and the areas it specialises its business in...
 XM Cyber is planning to change the way that cybersecurity posture is measured, prioritized and improved. The company's main goal is to bring innovation to the cybersecurity and the security industry with innovative products and services that address the distinctive gaps that arise in large, composite networks. By cautiously and continuously simulating attacks, the company exposes real-life security flaws that arise from vulnerabilities, common human errors and misconfigurations.
The company's innovative system, The XM Cyber Platform, works safely in your live, production environment – it shows you accurate gaps in your security. It also provides you with specific and actionable tasks that are required to fill those gaps based on the potential impact on your company's most critical assets. An example of how the platform can be used is to allow you to find out how a hacker could exploit a certain vulnerability in your company, this can help you plan ahead for a possible cyber attack and create a plan of action for how you would fight against this. 
It has been reported that most cyberattacks occur mainly in cloud-based environments, it is also common that the cyber attacks are caused through error and not vulnerabilities. Many organizations are still adopting cloud services, however, constant changes and new ways of working can create gaps in your cybersecurity, so you always have to develop and be agile. 
As the company continues to grow and branch out its services to other markets, it has picked up numerous awards and received recognition over the years with its latest achievement being crowned the winner of 2020 Black Unicorn Awards. The term "Black Unicorn" means a cybersecurity company that has the potential to reach a $1 billion dollar market value as determined by private or public investment.