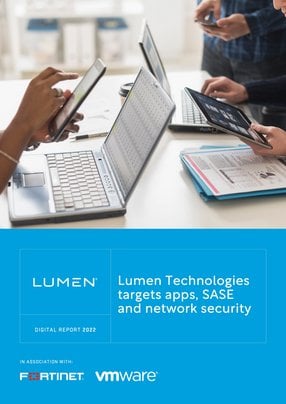 Lumen Technologies targets apps, SASE and network security
Lumen believes its platform is among the fastest and most secure for next-gen apps and data, providing a strong foundation for a SASE solution portfolio
On our Zoom call, I can just make out 'Talent Winner' draped behind Chris Smith, VP of product management platform applications at Lumen Technologies, and then spot a stack of exhibition lanyards hanging from the office wall – two small yet tangible symbols of his industry stature and customer-facing profile.
For the next hour, we journey down more virtual avenues. In one of the most telling comments, Smith discusses how Lumen is transitioning from an asset supplier into a 'technology experience' company; certainly, the sheer variety of products and solutions under its portfolio are testament to its current output and future vision.
"Every company we sell to is becoming a technology company – and our job is to support that," says Smith, summing up the global challenges and opportunities. "Our business is about application experiences for our customers."
One key focus is Secure Access Service Edge (SASE), an emerging cybersecurity concept first devised by Gartner three years ago.
In essence, the idea of SASE is to offer secure network services anywhere from which a user might connect, and this converged solution should ideally both optimise and extend the performance of applications spread across individual users, premises, edge, and public/private cloud environments.
Not only does SASE simplify the application operating environment, it minimises the enterprise IT oversight and management necessary.
Lumen believes its platform is among the fastest and most secure for next-generation applications and data, providing a strong foundation to support a comprehensive SASE solution portfolio.
The SASE framework represents the convergence of several established technologies that aim to merge comprehensive SD-WAN capabilities and network security functions into a unified approach – one that will ultimately be better suited, in a 4IR era, to meet the needs of enterprise data workloads and applications.
"We've created optional packages, too, such as a SASE advisory service, where we can look at your environment over three months and create a roadmap from a consulting perspective," says Smith.
Cloud convenience and Edge distribution benefits
Its 450,000-route fibre miles provide less than 5ml latency across 98% of Lumen's US customers, as well as those in EMEA, APAC and Latin America, spread across more than 60 countries.
It used to be that companies hosted their applications in their building, but no one's doing that anymore, as the cloud is more convenient, offers more scale and is decidedly more cost effective.
"We built the Cloud Edge for two reasons: for customer applications and to build products," says Smith.
"We repurposed buildings into mini data centres, and that's the foundation for the Cloud Edge, which is now paying dividends.
"There are certain application experiences that don't work in the public cloud – so we made a big investment in the Lumen Cloud Edge, as it's more highly distributed."
Fast-paced changes mean that the days of sending drivers out in a van are being consigned to history.
"As we've built the platform, we can push software down it – it will look more like a smartphone upgrade – and the cool thing is that it future proofs our customers' technology position," adds Smith.
"The reality is that we are no longer looking to deliver a host of services through network boxes, but are instead bringing the platform to your location, which gives you the ability to consume at the initial level and add functionality – when and how customers want to do it."
Lumen recently announced it is providing enterprise-grade servers at the edge of the network, enabling blockchain ecosystem Flux to launch new staking nodes and accelerate building Web 3.0 – a decentralised, next generation of the internet built on blockchain.
Also attending the call is Shawn Draper, vice president of enterprise platform engineering. Lumen is the amalgamation of dozens of acquisitions over the years and Draper worked at CenturyLink for over 11 years (see executive profile).
Lumen's ability to be able to deliver platform capabilities over its high-speed, highly secure network gives it the ability to allow customers and business units to create unprecedented levels of capability, says Draper.
"Never before in the history of network engineering have customers had the level of flexibility on where they want to put their compute and how they want to consume the network," he says.
"They get the ability to consume, compute data and network where the customer really exists and that's the premise behind Edge – the ability to operate closest to where the capability is being consumed or data is being created."
Customers not only have access to Lumen's fibre-optic network, whether through public or private networks, but can also layer 2/3 Cloud Connect service.
"The hardware, software and network worlds are coming together – but the reality is that it's already here. So we're reimagining how we deliver network, security, compute, and application integration and support, over the top, as a platform," he says.
"We give the ability to consume SD-Wan across a variety of providers, and expect this year to deliver our SD-WAN services 'over the top' – as an Edge Gateway or software-based capability and full digital experience. That's not just installation but extends all the way through activation and management, paired with firewall capabilities."
Smith describes the current focus on experience as the 'wrapper'. "We've done a lot of work to simplify our offers and provide an Amazon-like experience," he says. "We are reinventing ourselves."
Lumen Technologies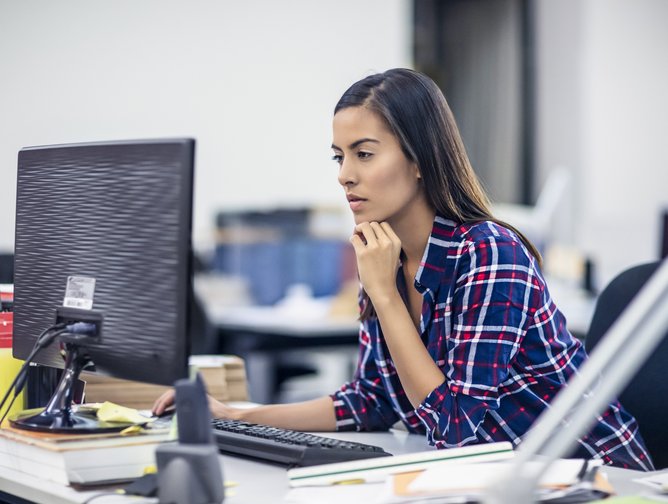 Lumen Technologies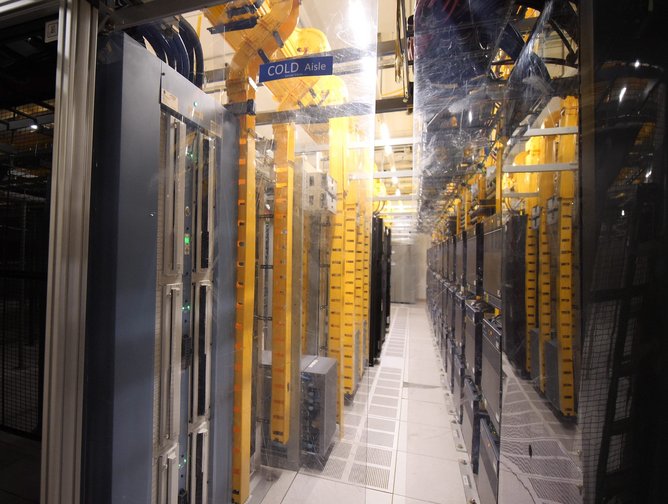 Lumen Technologies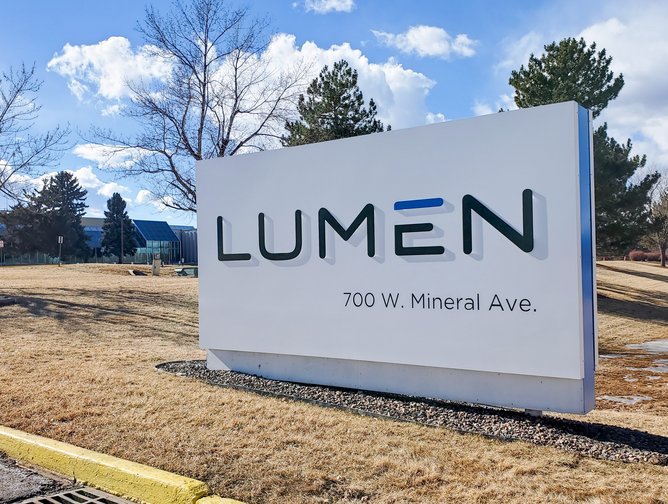 Lumen Technologies