Sodexo: Diversity & digital innovation in the tech world
Alexandra Montgomery, Director of IT, Comfort Keepers®, Sodexo, discusses diversity, equity and inclusion, and how to become a digital innovation leader
As Director of IT at Comfort Keepers, Sodexo Home Care North America, Alexandra Montgomery's efforts are focused on aligning the company's global enterprise architecture, data and digital transformation.
"We look at it as harnessing the power of technology to truly add value and a better quality of life for our end users," says Montgomery.
She adds: "At Sodexo, our core mission and purpose is to create a better every day for everyone, to build a better life for all. It's not only about the clients that we serve, it's rooted much deeper and truly represents how the company views its employees and partnerships as well."
Women in technology
Inspired by the concept that 'technology offers optimism', Montgomery's background in sociology - which requires a person to continuously ask 'why?' - made her a prime candidate for the technology industry.
"Working in technology encourages people to see new possibilities, challenging what was once done to what can be done," explains Montgomery. "I first saw a job posting to assist the IT department with traditional IT Help Desk support for a large company and looked at it as an opportunity from the beginning."
In today's modern organisations having a dedicated team for diversity, equity, and inclusion is more commonplace, alongside leaders committed to greater representation.
While Montgomery believes that progress has been made, she emphasises the need for such efforts to be intentional and authentic. "In order to continue the momentum and for a culture of inclusion to exist within an organisation it needs to start with leadership and must be real and rooted in every team – not just IT," says Montgomery.
She adds: "It's a journey of learning and reminding others ‒ colleagues or friends ‒ of bias that is faced. Identifying and eliminating bias is everyone's responsibility. As industries evolve and firms look at implementing algorithms, organisations need to be aware of the potential for bias to creep in from AI learning that's based on past human behaviours."
Montgomery emphasises that mentorship is key to increasing diversity across industries. "Mentorship is critical because it creates a talent pipeline and intentional peer learning. It's a two-way street for the mentor and mentees," says Montgomery.
She adds: "Mentors are there to encourage and enable another person's professional development and be a sounding board for advice and guidance. It's invaluable to have mentors.
"If you're at a table where you have talent at any level and they're not speaking up, it's your responsibility to pause and ask for their point of view. By doing so, you'll make people feel that much more comfortable and confident going forward, knowing their voice is appreciated."
Montgomery continues: "The greatest and most highly motivated teams are those that are multi-disciplinary, diverse, and respectful to one another. I'm privileged and grateful to count on such amazing leaders and peers who work hard to make change happen."
Innovating with technology in Home Care
Under the Home Care segment within North America (Comfort Keepers), Montgomery describes the company's dedication to research and development: "We have dedicated research, development and innovation hubs where we encourage employees to challenge existing ways of doing things."
But innovation for Comfort Keepers doesn't mean simply using new technology. It is also about reviewing processes to improve the end user experiences. "In regards to data, we have embarked on our data journey and I'm lucky to work with teams who are so eager to use data to power our digital transformation and cross-sharing of information," says Montgomery.
She adds: "Harnessing AI will allow us to automate processes, but we will only see short term gains if we do not continue to reimagine our business and redesign our operations."
"We believe in using forward-thinking technology solutions to improve transparency of care, reduce social isolation, and improve engagement ‒ really harnessing the power of technology to foster connection between clients, caregivers, and family members," says Montgomery.
She adds: "Human problems require human-catered solutions, so it is important that our partnerships are considering the needs of all users and our clients are at the heart of everything we do."
One such partner for Comfort Keepers is Paradox AI. "We knew we needed to address our speed, scalability, availability and flexibility for caregiver job applicants, and we also knew that we wanted to skill up our employees in the local offices," explains Montgomery.
She continues: "We didn't want to burn out our office employees due to the manual administrative follow-up that happens during the recruitment process. We knew there was a better way utilizing technology that would reduce burn out and empower our employees to focus on the interview.
"This is when we came across Paradox ‒ our virtual recruiter. We can screen caregiver candidates now within seconds as opposed to days. Data has helped us understand the recruitment process and the experience that we create. In the absence of reliable data, we would never have had this visibility. This increases both speed and accuracy in our hiring process but also leads to strategic business decisions."
What does the future hold for Comfort Keepers
At Comfort Keepers the future will be focused on automation, integrations, and improving its client experience. "We've built the foundation, so now it's about turning up the volume on some of those initiatives and then, of course, the era of data continues, machine learning, and AI," says Montgomery.
She adds: "Technology is playing a big role in the transformation and evolution of home care, this is the future and we need to embrace that.
"We are already seeing large players invest in the home care space. Industries like health care ‒ where we were still seeing paper processes in 2020 ‒ are now digital. I believe the industry will see rapid perception changes and the acceptance of digital tools, client centric solutions, and a big focus on the labour market."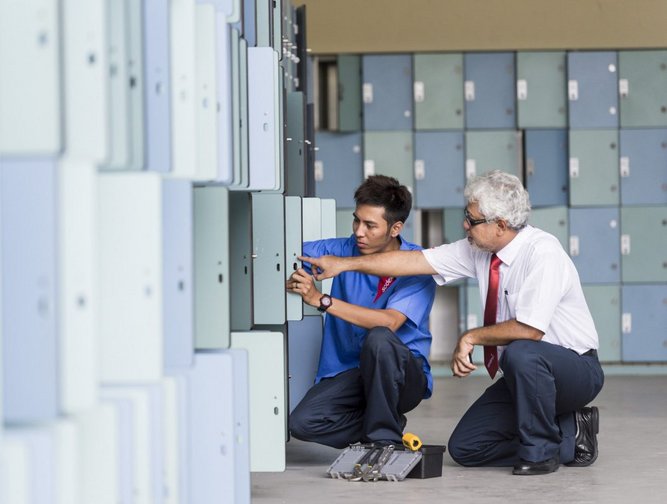 Sodexo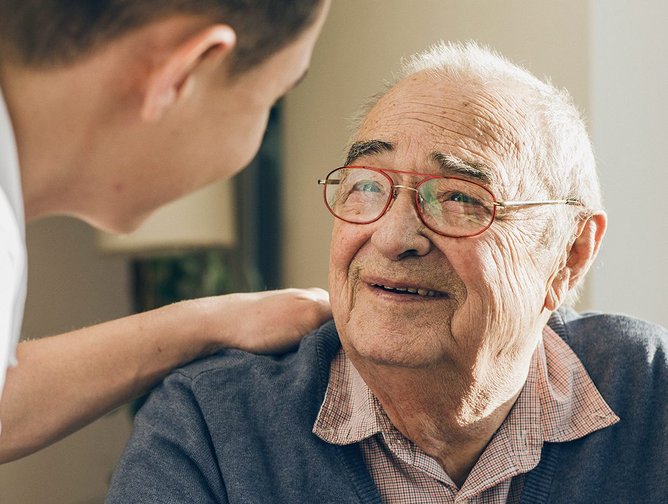 Sodexo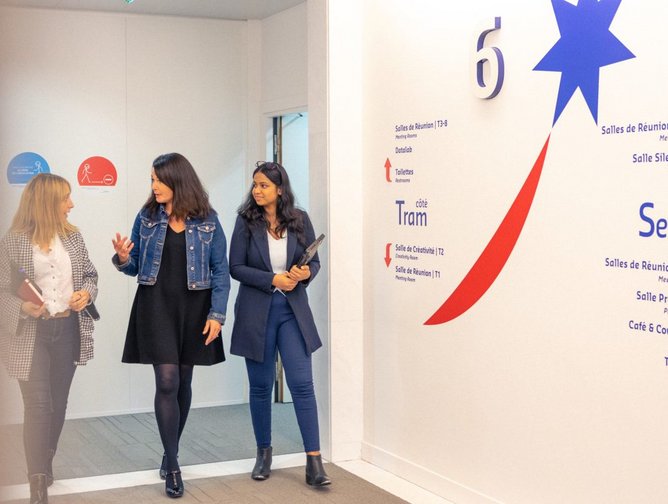 Sodexo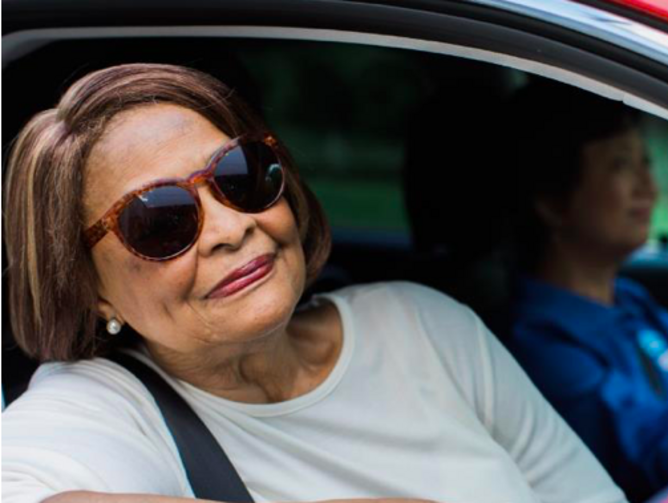 Sodexo