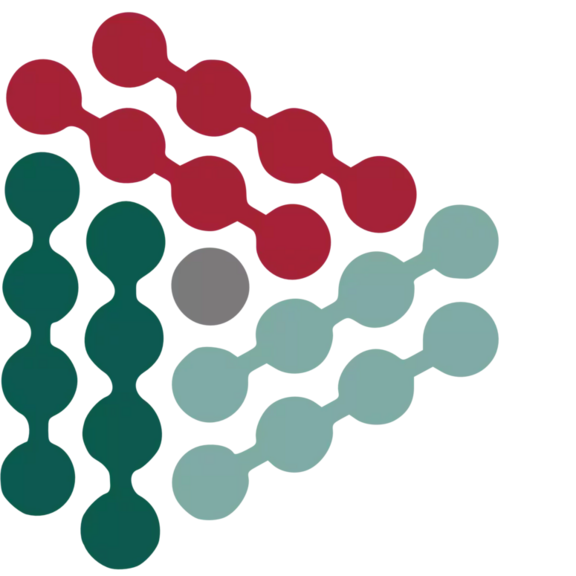 Health Service Executive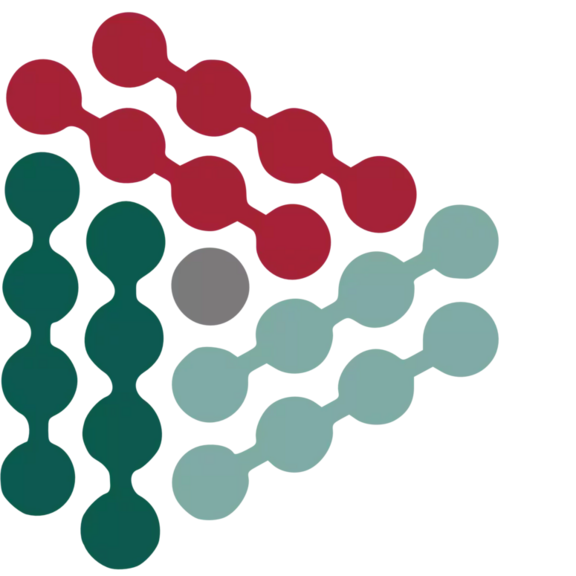 Like any healthcare system, the Irish healthcare system is a complex adaptive system. It functions as a collective ecosystem with the Health Service Executive as the primary payer. However the Irish health system has never been properly architected or engineered and despite dedicated and highly professional clinical staff and an ever increasing budget, it has failed to deliver an acceptable level of care with recording waiting lists and key issues. Despite Ireland being the 12th most prosperous country in the world, Ireland's healthcare system is ranked at number 80 in the world with countries like Iran, Algeria, Albania and Romania ranked above it. Ireland's Healthcare system was ranked at the bottom of many lists in 2019, last in Europe for telehealth, last in Digital Health Technical and operational readiness, fourth last in Electronic Health record maturity across OECD countries, third last in citizens accessing online health information and unfortunately top of the list of Acute hospital occupancy. With record waiting lists and staff burnout due to COVID and high demands, the system is challenged.
Small islands of coherence have the ability to change the whole system. Ilya Prigogine
While some health executives only recognised waiting lists as a statistic, concerned physicians, professionals and patients realised this translated into excess and unnecessary deaths and suffering as well as higher costs. These concerned citizens and professionals formed the Irish Digital Health Leadership Steering Group (IDHLSG) with a charter of collectively accelerating and steering the Irish Health System to a new digital and better future. They built on the foundation, structure and early results of the HSE Digital Transformation Unit established in 2019 and led by Prof. Martin Curley who together with his colleagues Jim McGrane and Des O'Toole established an ecosystem approach and new strategy 'Stay Left, Shift Left -10X' which has enabled rapid progress.
Ireland is now fifth in Telehealth in Europe, has a world leading real-time respiratory monitoring solution as a standard of care in 23 hospitals, a solution now extending into the community, developed perhaps the world fastest solution to remote COVID 19 monitoring which now supports a virtual ward of over 950 respiratory patients, has an advanced approach to digital cardiovascular which has seen hospitalisation rates drop by a factor of 10 for heart failure patients monitored from home.
With the entire country mobilising and collaborating behind a single digital strategy 'Stay left Shift Left -10X' with mutually reinforcing health, enterprise, sustainability and education goals, Ireland is on target to reach its ambitious target of being a European digital health leader by 2025.
Executives in Health Service Executive