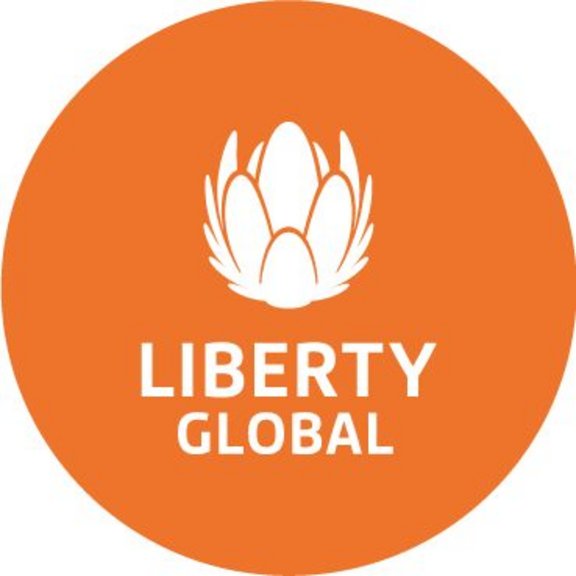 Liberty Global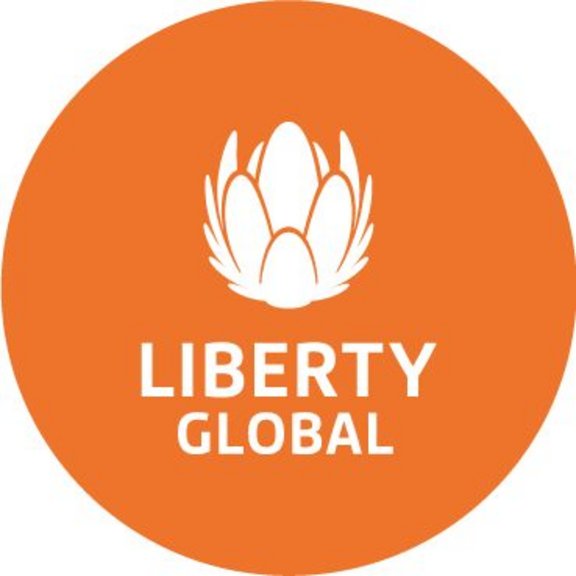 Liberty Global is a world leader in converged broadband, video and mobile communications and an active investor in cutting-edge infrastructure, content and technology ventures.
With investments in fibre-based and 5G networks, Liberty plays a vital role in society, currently providing over 86 million fixed and mobile connections and rolling out the next generation of products and services, while readying its networks for 10Gbps and beyond.
Liberty Global is also creating national FMC/ fixed-mobile-converged champions, combining the best broadband and mobile networks under brands such as Virgin Media-O2 in the UK, VodafoneZiggo in The Netherlands, Telenet in Belgium, Sunrise in Switzerland, Virgin Media in Ireland and UPC in Slovakia.
Liberty Global Ventures, its global investment arm, has a portfolio of more than 75 companies and funds across content, technology and infrastructure, including strategic stakes in ITV, Univision, Plume, Lionsgate and the Formula E racing series.
Its scale enables Liberty to transfer knowledge and expertise across its operations and investments, creating a dynamic family of brands united in the pursuit of innovation and excellence.
The business is also prioritising diversity, equity and inclusion in its workplace and communities while reducing its impact on the environment – using technology as a force for good; for its people, its partners and the planet.
Company Reports with Liberty Global
Interviews with Liberty Global
Videos with Liberty Global
Executives in Liberty Global