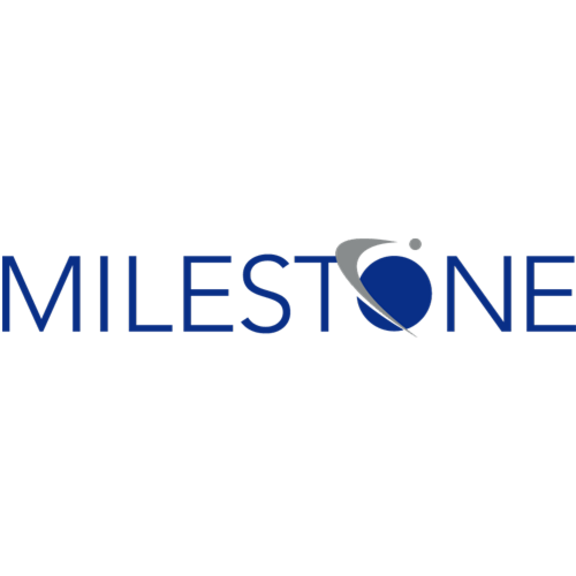 Milestone Technologies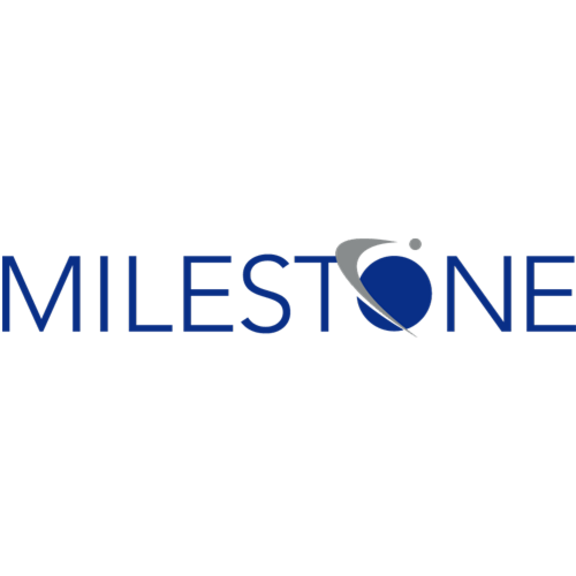 Founded in 1997, Milestone Technologies Inc. is a global IT Managed Services firm focused on driving innovation, digital transformation, operational efficiencies and superior customer and employee experience. The company specialises in providing solutions across Application Services and Consulting, Digital Workplace Services and Private Cloud Services, AI/Automation, and ServiceNow.
Milestone is on a growth path, and has over the last 12 months expanded the portfolio of its service offerings through key acquisitions: Covestic, LLC, a ServiceNow Elite partner and an IT services provider; and SMCI Inc, a Digital Engineering Services provider that offers Project Management-as-a-Service (PMaaS) among other services.
Milestone's clients include some of the largest and fastest-growing companies in Technology, Media, Telecommunications, Finance, Pharmaceuticals and Life Sciences.
The company has operated in the multi-billion-dollar IT services market for 25 years; an area that has experienced tremendous growth due to the increased pace of digitalisation and adoption of automation in IT functions.
Company Reports with Milestone Technologies
Interviews with Milestone Technologies
Videos with Milestone Technologies
Executives in Milestone Technologies