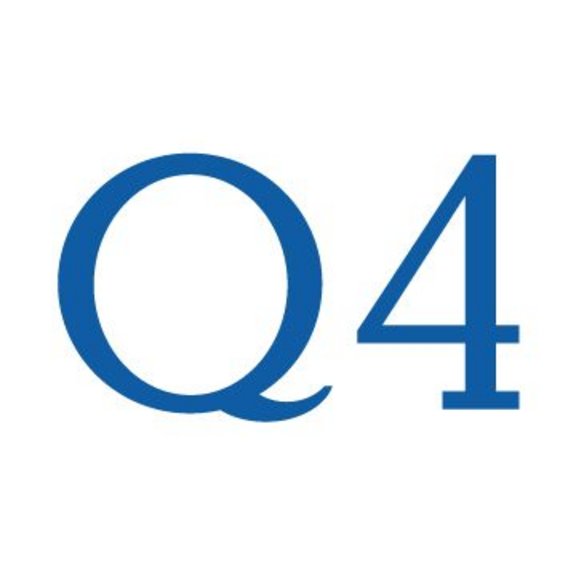 Q4 Inc.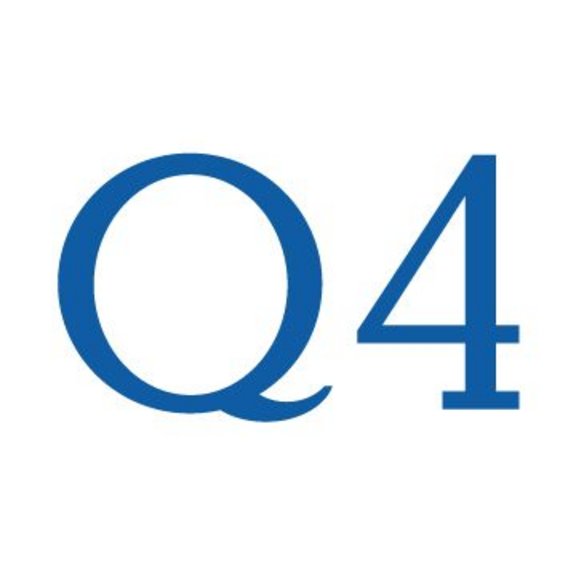 Q4 Inc. is a leading capital markets communications platform that is transforming the way publicly traded companies, investors, and investment banks make decisions to efficiently connect, communicate, and engage with each other.
The Q4 Capital Connect platform facilitates interactions across the capital markets through IR website products, virtual events solutions, engagement analytics, investor relations CRM, shareholder and market analysis, surveillance, and ESG tools. Capital Connect is the only holistic capital markets platform that digitally drives connections, analyses impact, and targets the right engagement to help public companies work faster and smarter.
The company is a trusted partner to more than 2,650 public companies globally, including many of the most respected brands in the world, and maintains an award winning culture where team members grow and thrive.
Q4 is headquartered in Toronto, with offices in New York and London.