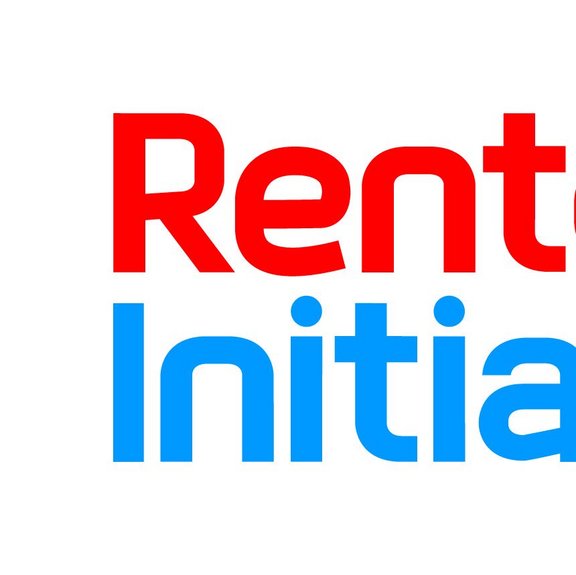 Rentokil Initial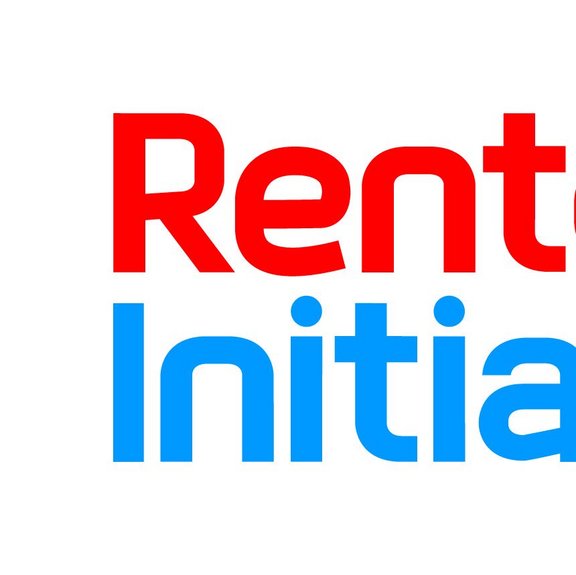 Rentokil Initial provides services that protect people and enhance their lives.
The company protects people from the dangers of pest-borne disease and the risks of poor hygiene, enhancing lives with services that protect the health and wellbeing of people, as well as the reputation of its customers' brands.
Rentokil is the world's leading pest control services provider, while Initial is the world's leading commercial hygiene services provider. Subsidiary firm Ambius is the world's leading commercial provider of plants and scenting.
Local service teams operating in some 90 countries cover more than 90% of global GDP in 92 of the world's 100 largest cities across North America, Europe, the UK, Asia, the Pacific and beyond.
Executives in Rentokil Initial