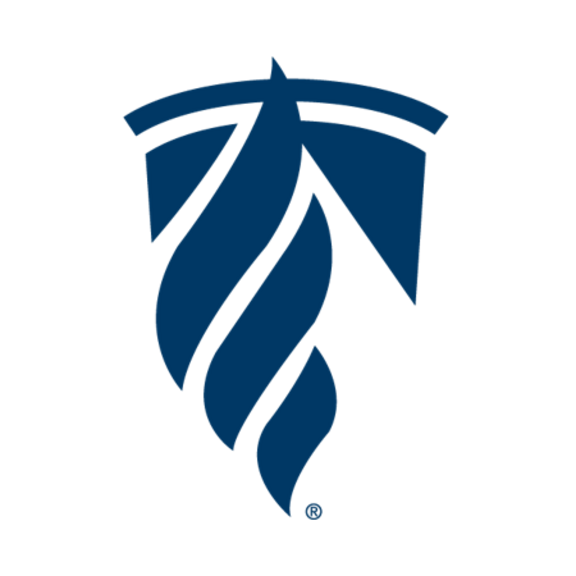 The University of Kansas Health System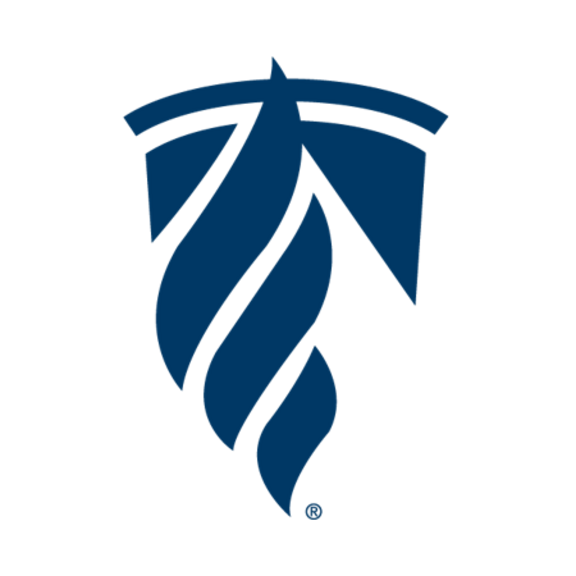 The University of Kansas Health System is part of the region's premier academic health system and includes The University of Kansas Physicians, the region's largest multispecialty physician group. The health system is affiliated with the University of Kansas Schools of Medicine, Nursing and Health Professions and their leading-edge research projects. In addition to the Kansas City metro, the health system includes hospitals and clinics in Great Bend, Topeka and elsewhere. Services range from routine primary care to multispecialty care for complex conditions.
The health system provides the region's only nationally verified burn centre and Level I Trauma Center, as well as a leading transplant program in liver, pancreas, kidney, heart, and blood and marrow. The cancer program is part of The University of Kansas Cancer Center, one of 71 National Cancer Institute-designated cancer centres. The health system has received Magnet nursing designation four times in a row for the highest level of care.
It has ranked every year since 2007 on U.S. News & World Report's Best Hospitals lists. The health system receives no state or local appropriations, instead relying on operating revenue, bonding authority and philanthropy. For more information, visit kansashealthsystem.com.
Company Reports with The University of Kansas Health System
Interviews with The University of Kansas Health System
Videos with The University of Kansas Health System
Executives in The University of Kansas Health System