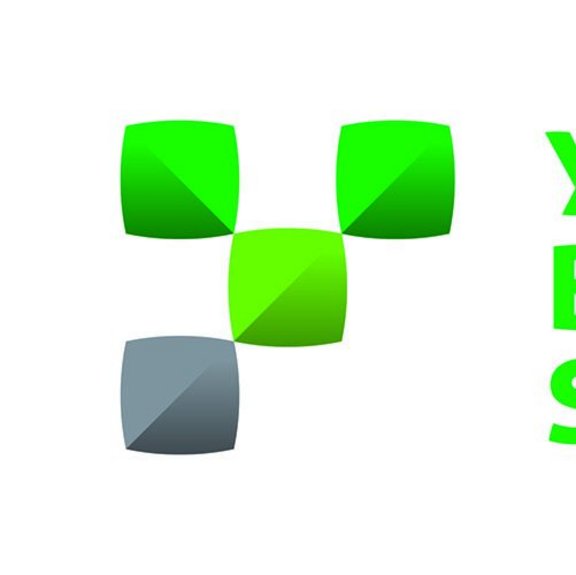 Yorkshire Building Society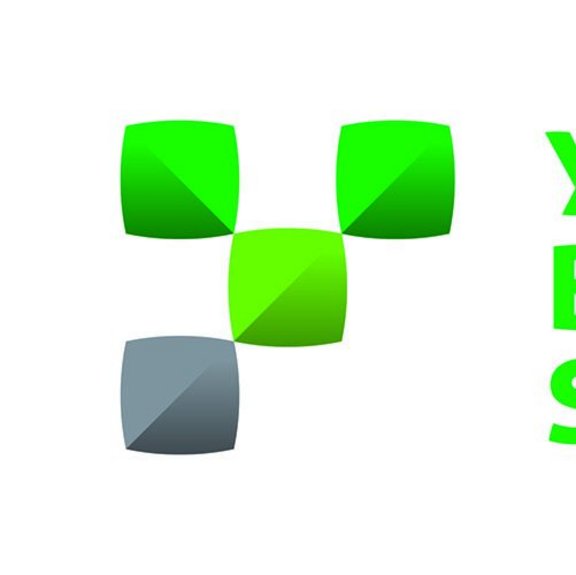 Yorkshire Building Society is a member-owned mutual that provides savings products, commercial lending and mortgages to its customers. It can trace its roots back more than 150 years to the Huddersfield Equitable Permanent Benefit Building Society, whose members would meet each morning from 5-8am in a single room in the Yorkshire town. Early directors of the society included a dentist, a shoemaker and a plumber. At the end of the first year, there were just six borrowers and assets of around £4,000 – over £400,000 in today's money.
The name YBS itself stems from the West Yorkshire Building Society, which was founded two years later in Dewsbury – a short six-mile hop from the town of Huddersfield. For over 100 years, the two building societies operated in separate orbits – orbits that would rarely stray outside this small, 10-mile patch of northern England. In 1982, the West Yorkshire Building Society and the Huddersfield Building Society merged with another local mutual, the Bradford Building Society, to create the entity that exists today.
It is a history of consolidation: in the years after the merger, the newly rebranded Yorkshire Building Society would gradually accumulate more of its peers from across the UK, slowly increasing its sphere of influence and growing steadily in size. The Haywards Heath, Barnsley, Chelsea, and Norwich & Peterborough Building Societies were all subsumed into YBS and today the group has a balance sheet in excess of £55bn. Despite its history of acquisitions, much of its growth has still come organically – for example, YBS has grown its savings book by over 5% this year alone.
Over the last five years, Yorkshire Building Society has undertaken a programme of transformational change that begins with a precise focus on its core lines of business. It credits this strategic focus for helping it to remain competitive in a saturated market. In the first half of 2022, YBS outperformed some of the UK's traditional 'big six' banks in terms of both book growth and yield performance in its core business lines, and the building society is also competitive on digital.
Company Reports with Yorkshire Building Society
Interviews with Yorkshire Building Society
Videos with Yorkshire Building Society
Executives in Yorkshire Building Society