The breakthroughs modernising data warehouses
By Stefan Hoffmann, Senior Product Manager, SAP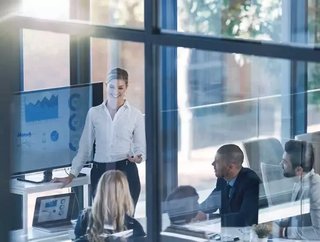 SAP's Stefan Hoffmann details the evolution in data warehousing technology and the resultant capabilities on offer to business Data warehouses aren...
SAP's Stefan Hoffmann details the evolution in data warehousing technology and the resultant capabilities on offer to business
Data warehouses aren't anything new. Ever since the 1980s, the concept of bringing high-value data together in one centralized place has remained the same. However, there have still been a lot of changes since the 1980s. The internet was barely used back then – only 5% of Americans had it. Cloud computing wasn't yet invented. The scale of data generated was nothing compared to what it is today. 
These changes have brought massive breakthroughs in data warehousing. Thanks to the rise of the cloud and the demand for better solutions, today's data warehouses are capable of so much more than their predecessors. 
What does this all mean? Now is the time to modernise your data warehouse. If you don't, you are missing out on some of the following breakthroughs.
Empowering business users
The ultimate goal of data warehouses haven't changed. It doesn't matter whether a data warehouse is decades old or deployed just last week, the aim is to get value from data. By consolidating and harmonising data in one place, the hope is to derive real business insights that can be used to make better decisions.
What has changed, however, is how easy it now is for non-technical users to get these insights themselves. The best data warehouse solutions empower business users to play around and experiment with data on their own. Now, these users can get what they need to make data-backed decisions without having to go to IT for every request. It's an efficient, streamlined process.
Intuitive user interfaces help these users discover the insights without getting a headache. Features such as data templates, which are pre-defined for specific industries and functions, help users quickly get started.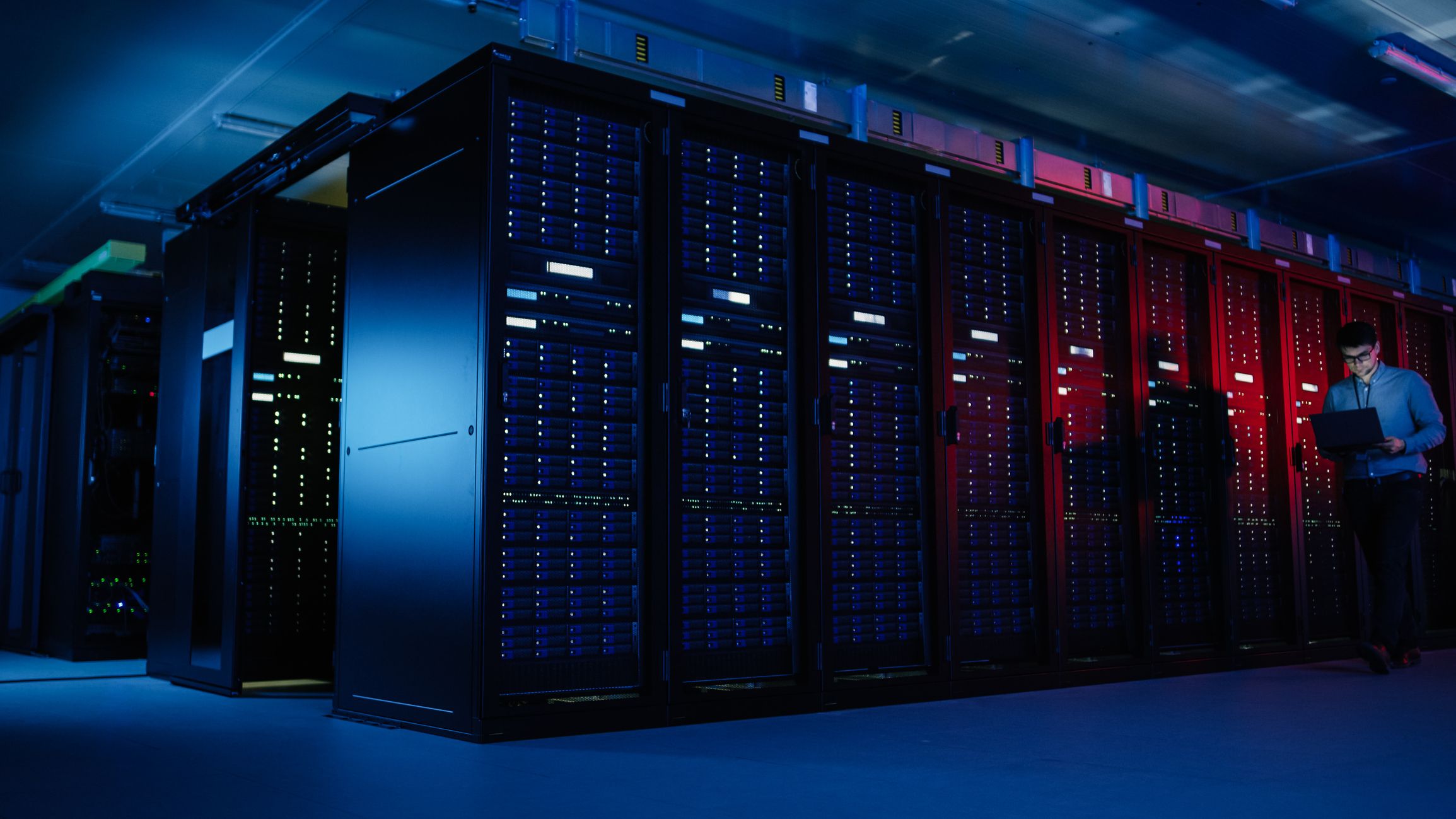 Speed that scales
The amount of data generated globally is growing at an incredible rate. In 2020, the data generated will be more than 25 times greater than what was generated a decade ago. By 2025, total data will triple to 175 zettabytes compared to 2020. Such rapid data growth would quickly overwhelm older data warehouses. 
Fortunately, today's data warehouses can handle this growth— and quickly. Nobody wants to sit around waiting to process needed data. That's why the development of in-memory processing has been so beneficial. 
In-memory has long been the domain of traditional databases, but they've been hugely beneficial for data warehouses as well. With in-memory, data can be accessed more quickly because main memory is used, rather than disk storage. Whether the data is coming from on-premise sources or the cloud, in-memory processing is up to the task. 
Freeing up IT
Time is precious for IT professionals. The good news is that today's data warehouses can help save a lot of time. Setting up the data warehouse infrastructure has never been easier, or more cost- effective, thanks to cloud deployments. Connecting a data strategy to the cloud has become a growing priority for many organisations as they navigate managing data at a much larger scale than ever before. As projects increasingly require data exploration, data science or prediction models, organisations can benefit from the elastic scaling made possible by the cloud. 
Because no hardware is needed, IT can dive right into setting up their data warehouse projects without waiting. However, one of the most important steps in the process is to first consider how to approach data governance in a cloud data warehouse. For example, data lineage makes it possible to track the entire data lifecycle, ensuring users can identify exactly where data is created, stored, managed and most importantly, where it's going to next.
SEE ALSO:
A key part of a layered data architecture
Good data architecture is like a delicious cake – it has layers. At the bottom layer, you have the raw data. At the top, there's only the frosting, which in this case is the most valuable data ready to be used in BI and analytics. For that raw data to become valuable, it has to be cleaned, enriched and governed so that only the most relevant data makes it to the top. A modern data warehouse makes this happen.
Raw data gets processed using in-memory accelerators, and from there it's stored in databases (the less valuable stuff) or prepared for consumption (the more useful data) to gain insights. Data warehouses give access to this valuable data by connecting seamlessly to data lakes. Data warehouses that can achieve all of this are a critical part of any effective data strategy.
Best practices for a data warehouse deployment 
As powerful as today's data warehouses are, they need a successful deployment in order to be useful. That's why it's important to follow some best practices to make the most of the latest innovations in data warehousing. 
Know the scale of the project
Scope creep is a risk of any transformative project. Before deploying a cloud data warehouse, it's critical to understand what the end goals are. This means determining the structure, the data sources, and the business objectives of the new data warehouse. Without clear goals, the project can become bloated with less important to-dos. 
Make sure the documentation is there
A successful cloud data warehouse deployment has the power to transform an organisation. However, if nobody is using this shiny new data warehouse because they don't understand how to use it, then no value was created. Choosing a solution with the top-notch documentation and intuitive onboarding material is necessary for any cloud data warehouse deployment. The more users taking advantage of a data warehouse's capabilities, the better. 
Work with business users
A data warehouse deployment can't happen in a vacuum. While IT is responsible for the actual deployment, they need to get feedback and buy-in from their colleagues on the business side. It's these users that will be using the data warehouse to get insights and run models. If business users are involved in the deployment process on some level, they'll be far more invested in using the solution once it's deployed. 
Prepare for the future
What you need from your data warehouse today might be a lot different from what you need in a year from now. That's why any data warehouse deployment needs to be built with flexibility in mind. The best data warehouses are flexible and able to scale as your needs change. 
The Data Warehouses of Tomorrow
Having a data warehouse in the cloud with the ability to connect to other databases enables a simple gateway for all enterprise data. IT will welcome the end-to-end capabilities of a data warehouse because it empowers colleagues on the business side to be self-sufficient in getting the data they need. As a result, IT is freed up to pursue more strategic projects.
Data warehouses have come a long way from their humble beginnings. With data becoming more valuable each year for organisations, it's a good bet that data warehouses will improve even more in the future. Expect them to be faster, more user friendly and provide even more valuable insights. While the future is hard to predict, what's obvious is that right now is the ideal time to see the breakthroughs offered by today's data warehouses.