China's Ant Group fintech on course to smash IPO record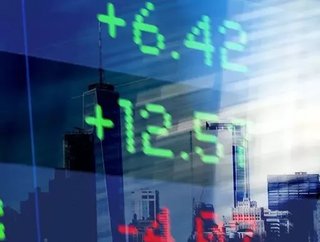 Ant poised to raise as much as $34.4bn in stock market debut, giving the Chinese group a valuation in excess of $310bn...
In a sign of shifting priorities, China's Ant Group fintech is expected to eclipse Saudi Aramco's record IPO with a $34.4 billion listing.
The dual listing, across Shanghai's STAR Market and Hong Kong, would value the Chinese fintech group at about $312 billion, making it worth more than the world's biggest bank, Industrial and Commercial Bank of China.
Ant Group IPO: a 'miracle'
Ant founder Jack Ma said such as listing taking place outside New York was a "miracle".
Investors are said to be lining up for the listing, undeterred by regulatory scrutiny of its consumer credit business and the threat of blacklisting by the US State Department, with sources claiming institutional investment opportunities were oversubscribed within an hour of launch.
Ant has not commented on investor demand.
Shares are expected to start trading in Shanghai and Hong Kong on November 5, days after the US presidential election.
The current record for an IPO is held by Saudi Arabian Oil Co (Saudi Aramco) with a $29.4 billion listing in December 2019.