European technology companies worth €618bn in 2020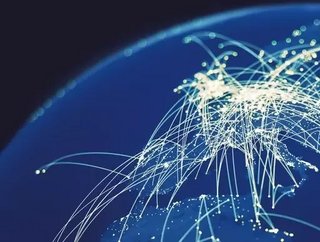 The European technology industry is worth four times more today than it was five years ago, according to a Dealroom report...
European technology companies are worth €618 billion in 2020, five times more than they were valued at five years ago, according to data from Dealroom.
A third of this value is ascribed to just 10 technology companies: Adyen, BioNtech, Delivery Hero, Klarna, Spotify, Ocado, HelloFresh, Takeaway.com, UiPath and Zalando.
Their value has increased by 46% in 2020 alone, although the majority of the growth spurt occurred between 2015 and January 2020, owing to interference from the Covid-19 pandemic.
Thirty-eight per cent of seed capital is now raised in Europe versus 36 per cent in North America. However, only 11 per cent of the European companies achieve investments in excess of €100 million, while 52 per cent of North American companies do.
In the past five years Europe has created 205 technology unicorns.
The report shows that between 1995 and 2003, the US held total dominance in venture capital investment, with Europe and Asia beginning to attract VC incrementally since. Investment in Asian companies has outstripped their European counterparts considerably, particularly in the past five years.