Executive Q&A: Sandeep Sakharkar, CIO at GXO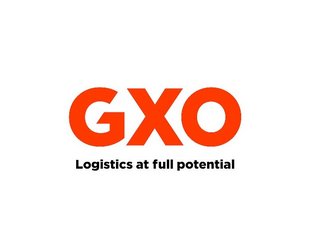 Sandeep Sakharkar, Chief Information Officer at GXO, spoke to Technology Magazine, providing an insight into his leadership style and motivations
Can you give us an idea of the scale of GXO?
GXO is the world's largest pure-play contract logistics provider. We're focused on helping businesses solve their biggest supply chain challenges through our expertise, advanced automation and global network of warehouse space.
Above all, we're committed to doing business the right way. To us, that means building a diverse, world-class workplace for approximately 120,000 team members across more than 900 facilities totalling approximately 200 million square feet. Every day, we partner with the world's leading blue-chip companies to help them improve their supply chains, support their teams and reduce costs.
What drew you to work for GXO?
GXO's technology organisation has a clear mission. Our job is to use the latest innovations to drive GXO's success as a leader in e-commerce fulfilment and warehouse automation. It's an exciting time for the company and I believe we're positioned for long-term growth as businesses increasingly look for new ways to strengthen their warehouse operations.
What gets you out of bed in the mornings?
I lead a skilled and motivated team driven to build and support technology solutions that help customers solve complex supply chain challenges. The supply chain industry is heavily disrupted, not only by the impact of the macro environment, but also by the possibilities that technology brings to solve problems and create value. These aspects make my job the best one in the world.
Can you describe your leadership style?
My leadership style originates from a strong desire to create successful outcomes for all stakeholders. This is reflected in the way I lead my teams. Empowering individuals to ideate and nurture innovation, finding new ways of solving problems and doing this in a collaborative way is the essence of it. I'm also committed to creating a talent pool of future leaders who will support our growth agenda while building an inclusive workplace.