Five myths of data mining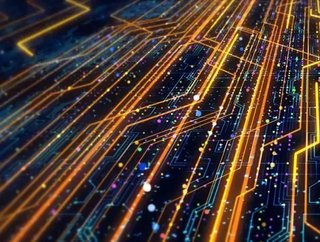 Many myths surround data mining, but do not fall victim to them, we take a look at some of them below...
 Data mining is an analytics tool that allows executives to predict the future of customer behaviour. The results from data mining can be utilised to increase revenue, identify new business ventures and offer a new competitive edge. Myths have developed around the subject because people are confused about what it is. 
The way that companies are vastly adopting data mining can easily dispel the below myths, most businesses have realised that its benefits outweigh the myths and drawbacks.
The first myth is that data mining provides instant predictions, however this is not true because data mining is a multi-step process, successful data mining requires accurate data which takes time. 
The next data mining myth is that it is not yet viable for business application and this is untrue as it has already been shown that the technology is viable and businesses have already highly prized it for successful results. People normally talk about this myth because they have not yet adapted data mining and just want to come up with a reason why they have not done so yet.
The third myth is data mining requires three separate, dedicated databases, many people think that you need an expensive and dedicated database when you do not. Data mining requires an enterprise wide data warehouse which costs much less to run than separate databases.
The penultimate common myth is that you require a Ph.D to carry out data mining, many people view it as complex when it is not. It is in fact a collaborative effort from many different people with many different skills. However each person should be knowledgeable in one of three areas; statistics or quantitative methods, business and customers, and computer science.
The final myth is that data mining is solely for large companies with a lot of customer data whereas it can be used by a business of any size that has relevant data which reflects the business and its customers.