GitHub joins tech companies in the blocking of Google's FLoC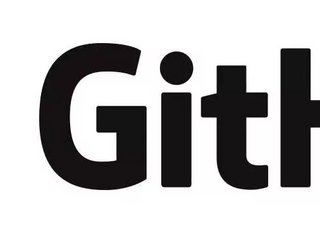 GitHub has joined other companies to block Google's new tracking method, FLoC...
Microsoft-owned GitHub is the latest online service to block Google's FLoC though it has done so without even mentioning the browser-based tracking feature.
The company recently announced that it was rolling out a new HTTP header for all sites created in GitHub Pages. In a short blog post, the company provided further details on the new HTTP header, saying:
"All GitHub Pages sites served from the github.io domain will now have a Permissions-Policy: interest-cohort=() header set. Pages sites using a custom domain will not be impacted."
FLoC itself stands for Federated Learning of Cohorts and this new advertising technology was developed by Google to replace third-party cookies for ad tracking through a new API.
Replacing third-part cookies
Google's decision to replace third-party cookies with its new (FLoC) system has not been well received by various tech companies. From browsers to search engines, many services have publicly committed to blocking the technology, and with the latest company to do so being GitHub.
Brave, an alternative privacy-focused browser has previously will not enable FLoC, while popular search engine has updated its browser extension to block Google's FLoC on every site. Another massive blow to FLoC has come from the blogging platform , meaning every site hosted on the company's domain also blocks the tracking technology. 
Google blocked ad tracking on its Chrome web browser, and the FLoC system earlier this year, which is powered by machine learning, designed to anonymously study users browsing and then put them in groups or "cohorts". Because users are in these groups, advertising will be based on the cohorts and not on individual user's data. However, the move has invited criticism from privacy advocates and been opposed by many tech companies.
Currently, FLoC is expected to roll out among 'a small percentage of users' based in Australia, Brazil, Canada, India, Indonesia, Japan, Mexico, New Zealand, the Philippines, and the U.S, according to .